Video game movies have a rocky track record, to say the least. For every Sonic the Hedgehog or Detective Pikachu, you have a Warcraft or Mortal Kombat. The quality of these adaptations varies wildly, and you never know if the latest video game to become a movie will be any good. I was surprised when PlayStation threw their hat into the video game movie ring. There were infinite opportunities with the number of game series under their belt. But Gran Turismo is one series that I never expected to get the movie treatment. After PlayStation's last attempt with Uncharted, I was skeptical, but I'm happy to say I was worried about nothing. Gran Turismo is an absolute blast of a film, with pulse-pounding racing, a stellar cast, and even some fun history blended in. I have a few gripes with the film, but they aren't severe enough to ruin this excellent experience.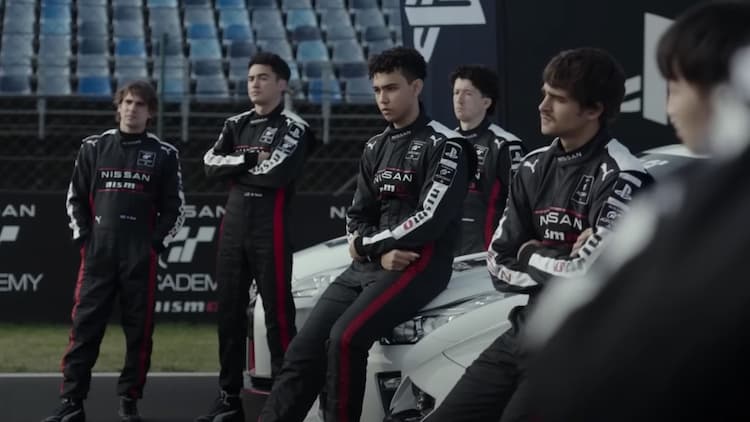 Gran Turismo isn't like other video game adaptations because it's adapting something that happened in real life. Instead of trying to come up with a contrived plot focused entirely on the game, we get the true story of Jaan Mardenborough. Jaan is a massive fan of the game series Gran Turismo, such a huge fan that he became one of the best players in the world. This leads him on a journey to fulfill his dreams of being a professional race car driver. I'm so glad they decided to go this route because I was on the edge of my seat the whole time. The progression from racing sim player to a professional driver is compelling and will keep you engaged for the entirety of the two-hour and 15-minute runtime.
Besides the excellent story, the racing also kept me on the edge of my seat. Even though I was watching a film and knew everything was predetermined, I couldn't help but get nervous for Jaan. I could feel my heart beat faster when Jaan overtook another racer or narrowly avoided a crash. Even before he ever set foot in the car, I could feel the tension. Watching this film reminded me why I enjoy watching sports films/shows: the anxiety, the excitement, the twists and turns; all of this makes these types of films/shows shine, and Gran Turismo excels in this department.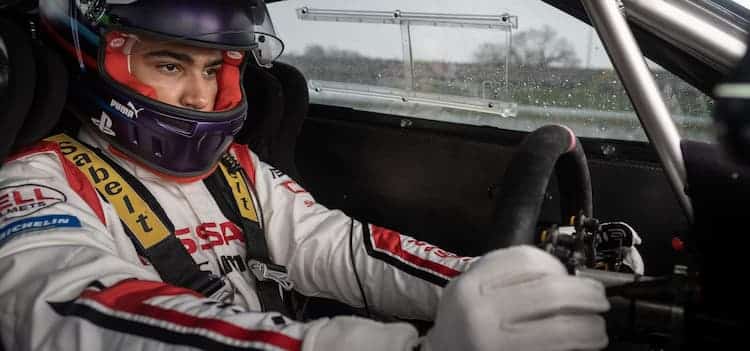 The entire film wouldn't be nearly as compelling if it were only racing. And that's where the stellar cast comes into play. Archie Madekwe plays Jaan and perfectly captures the initial naivety and teenage angst, as well as showing Jaan's growth throughout the story. Djimon Hounsou plays the concerned father well, conveying a father who is just trying to do right by his son, even if he has to be the bad guy sometimes. And what's a good story without a good villain? Josha Stradowski brings to life the entitled douchebag Nicholas Capa, and you'll be waiting for him to get his just desserts by the end of the film.
Amongst this stellar cast, two characters stood out to me. They would be Jack Salter and Danny Moore, played by David Harbour and Orlando Bloom. These two carry a lot of the film for me; I just loved every second they were on screen. I'm also not saying the rest of the cast is bad, but these two stole the show. Seeing Salter slowly open up to Jaan about his past and the friendship that develops is one of the core parts of the story. And the story wouldn't even have happened if it weren't for Danny Moore and his crazy ideas. I'm also a huge fan of Orlando Bloom, so I'll enjoy almost anything he's in, and he was just excellent here.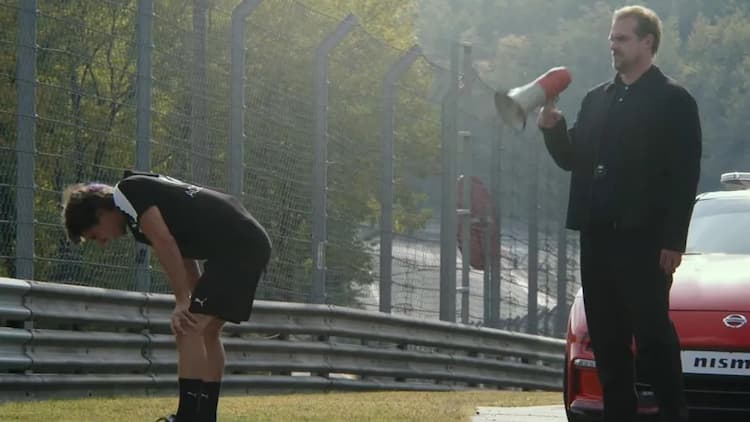 The film was also able to incorporate some of the series' history. They went as far as featuring the studio that created the series, Polyphony Digital. It was also cool how they included parts of the process they used to scan the cars into the game. Weirdly enough, though, the game aspect is where one of my faults with the film lies: it barely featured the game itself. I know the main focus is Jaan and his journey to be a racer, but I would've liked to see a few more gameplay scenes. And when they do show the gameplay, it didn't appear to be game capture, which was slightly disappointing but not a deal breaker.
The beginning of the film also dragged slightly. The film took the first 30 minutes to get rolling, but those 30 minutes felt like 40. However, time started flying by once the film got into its groove. I couldn't help but think this issue could've been alleviated if this was a television series instead. Because of the film's structure, it would've been relatively simple to turn this into a 10-episode mini-series. It would've allowed them to expand on certain events, but that's just me. I still thoroughly enjoyed my time with the film.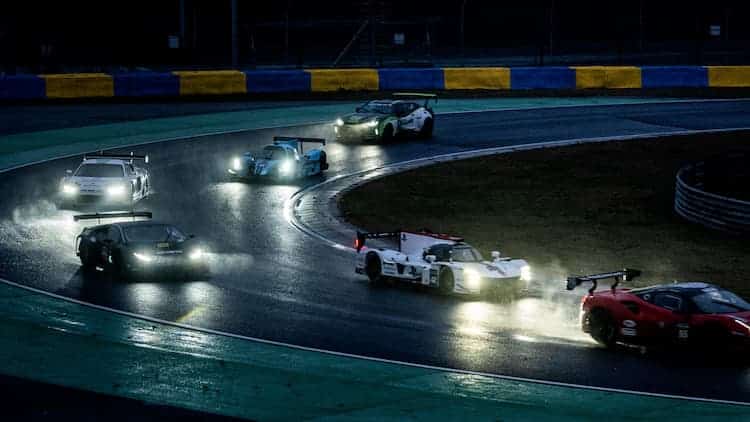 Gran Turismo is an exciting thrill ride of a video game movie. The engaging story, excellent characters, and pulse-pounding racing will keep you on the edge of your seat. While I had some minor complaints about the lack of game footage and beginning, it doesn't detract much from the overall experience. Overall, Gran Turismo will join the ranks of Sonic the Hedgehog and Detective Pikachu as an outstanding video game movie.
Have you seen Gran Turismo? What did you think? Do you also want to play the game now? Let us know in the comments where we can talk about all things racing.