All memberships include the following benefits and
perks: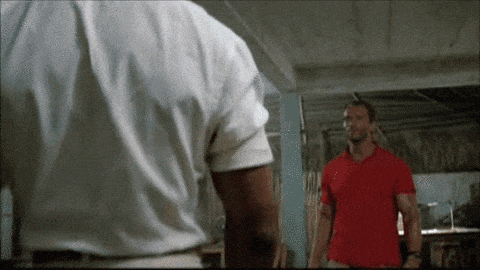 Access to the CouchSoup online community.
Join conversations about movies, TV, video games, comic books, music, and all things pop culture. Get to know other members and get access to Emmy-winning producers' knowledge on how to create amazing content.
Early CouchSoup Episode Access
Members will get 72 hours or more early access to certain shows and some shows will be exclusive to members only.
Virtual Hangouts
Get to know the team behind CouchSoup and your fellow members in monthly zoom calls and conversations with like-minded people around specific themes, workshops, Q&As, and presentations. Recurrent topics include how to make your ideas better, writing, editing, sound design, sharing ideas, and more.
Ability to Comment on Articles Unlocked
Leave your POV and join the conversation on all CouchSoup articles.
Creator Courses & Recordings
When you join, you get instant access to a vast library of recorded workshops and interviews from Emmy® winning creatives and producers that can help you pitch, create, edit, film, record, stream, and write content.
Anti book club
Not a big fan of rigid, prescriptive book clubs? Become part of the CouchSoup anti-book club instead. Each month, everyone reads whatever they want, and we share our best lessons in a session. Warning: your anti-library is bound to expand!
Special offers and discounts
Enjoy exclusive savings on CouchSoup merch including T-Shirts, Books, Comics, Pins, games, and more. We also often get exclusive discounts on programs and tools that we share with the community at large.
Members-only newsletter
A subscription to our monthly News Letter with online and offline events, special perks, early access to new products, and more.