Another PlayStation article, another signature bootup sound. Let's take a second and listen to another iconic sound in video game history:
From 2000 to 2018, the PlayStation 2 dominated the gaming landscape while an emerging console called the Xbox was still finding its feet as a competitor. Many innovations arose from the PS2's life such as more robust online multiplayer experiences that originated from the Sega Dreamcast. The evolution of rhythm games with the release of the smash hit Guitar Hero and the use of the Playstation camera with the release of Eyetoy created new avenues for players to experience groundbreaking titles. Much like the original PlayStation, the PlayStation 2 was no slouch when it comes to competition-killing games. Here are some of my memorable titles along with other titles chosen by other Couch Soup contributors: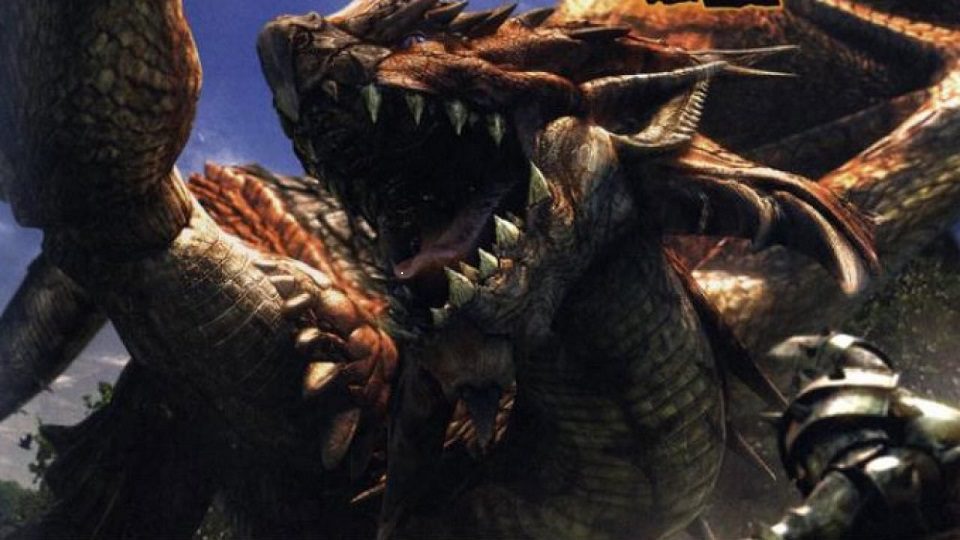 I recently wrote a piece on how Monster Hunter World is a great title to get into the franchise for new players. However, I first was converted to the series fold back when it was released in 2004. The different entries of the action RPG games center around a hunter who is part of a research team as they discover the world around them. That includes hunting monsters who have the nerve to be on the same planet as the player, in order to harvest materials from said monsters to create better gear and further the plot of the game.
This was my first dabble into online multiplayer as well. From my friends in school who happen to have the game to players as far as Japan, it was cool to see a party hunting monsters to create sweet-looking armor and weapons. When a monster is vanquished and the famous quest victory theme blasts the TV speakers, a collective sigh of relief emerges for all the hard work from everyone in the party.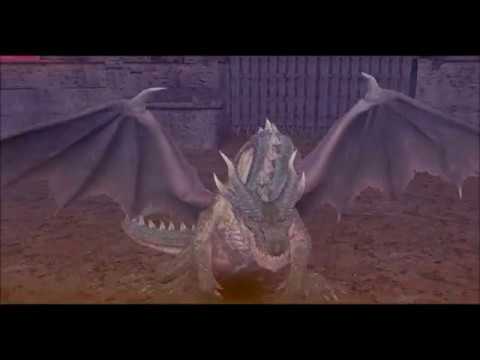 The monsters are always the highlight during the hunt. From the flagship monster of the franchise Rathalos which breathes fire and can poison using its tail to the Plesioth which shoots water jets from its mouth and a hip check that can track players from a distance. Then there's the almost unbeatable Fatalis which takes certain specific steps to defeat it.
Each monster poses a unique challenge and obstacles. But it will still bring a level of satisfaction when those challenges are met whether on a solo hunt or with a party. Sometimes I often wonder if the monsters are the stars of the game rather than the player!
Guitar Hero (2005) and Rock Band (2007)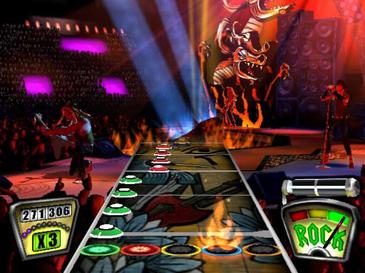 The rhythm game was popularized by Dance Dance Revolution in the arcades and Parappa the Rapper on the original PlayStation. The PlayStation 2 had its own renaissance of rhythm games with the rise of Guitar Hero and Rock Band. Playing hit songs from the likes of Foghat's "Smoke on the Water" to the blistering tapping of "Eruption" from Van Halen can now be done from the comfort of home or with friends. While Guitar Hero introduced the guitar controller to the world, Rock Band took it a step further as a drum set and a microphone were included to have the live show experience fully realized in a video game.
From a personal standpoint, I had a great time playing with friends during the week and playing Dani California by The Red Hot Chili Peppers countless times on Rock Band to get the song right. From those same friends, we got better musically and started to learn and play real instruments after countless hours of playing Rock Band.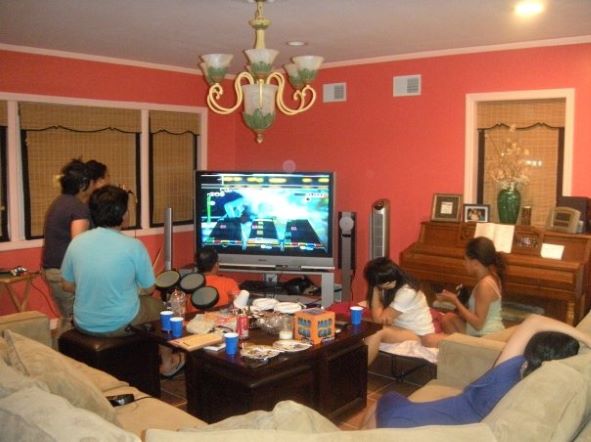 Here are some other titles from fellow contributors about their PS2 titles that define them: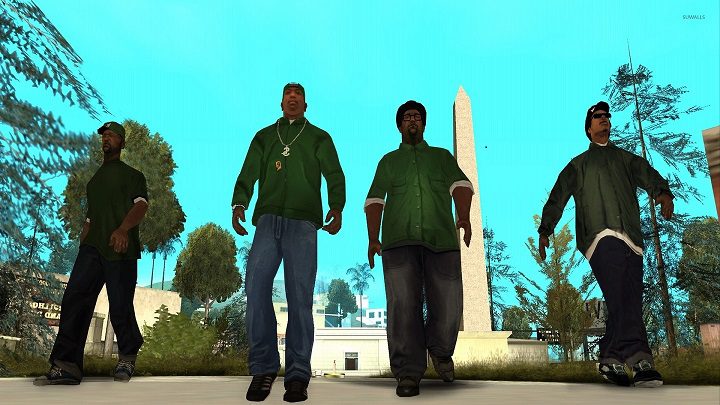 "I don't have too many strong memories associated with the PlayStation 2 – it was a console released before I was even born. The one thing that vividly sticks out to me even to this day, though, was my early brush with the Grand Theft Auto series on the console. My dad loved playing GTA: San Andreas back when it was released in 2004, and I loved watching him drive the cars.
Sometimes, he would send me out of the room and carjack someone and then call me back in to drive the car around until I wrecked it. I'd go on to call San Andreas the "boomer game" because all I knew about it was that I got to drive cars around until they exploded. The PS2 was foundational for that memory, and I look back upon that quality time with my dad fondly."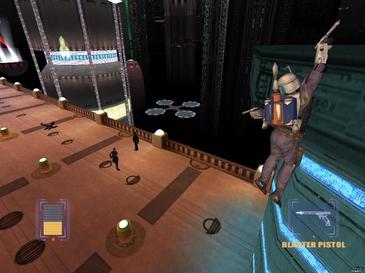 "I was fifteen years old when this game was released. At this age, I was delving deep into Star Wars lore so this game offered a great medium to explore the galaxy further. It captivated me for hours on end. It offered diverse environments along with new controls & menus to master for the different gadgets of Jango Fett. The game started off easy, but the further I got into the story the difficulty ramped as I got closer to the end.
This game definitely played a part in my evolution as a gamer realizing that different difficulties offered different gaming experiences. I started to enjoy a near-impossible challenge. (This game also made me develop a love for the flamethrower, but that's another story for another time.) Overall, this game left me craving more of its kind for the Star Wars universe so I could continue my quest to become the best bounty hunter in the galaxy."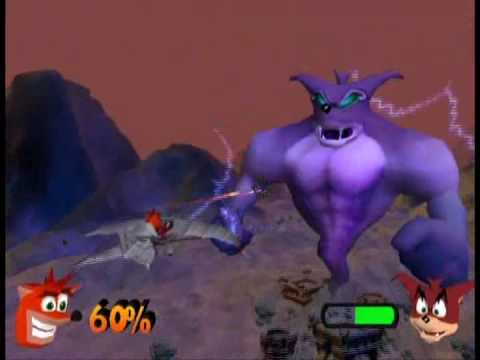 "My game that defines my PlayStation 2 era would be Crash Bandicoot: Wrath of Cortex. This game guaranteed hours of collaboration and enjoyment with my family in the living room, even as only one person was actually playing. It helped us work together and uncovered a love for puzzle solving, linear-based games that continued into my adulthood. It also quickly made us fall in love with Naughty Dog, who continued to develop games that we were able to enjoy as an entire family. Crash has a special place in my heart and gave us amazing memories to look back on as a family."
Thanks Tyler, Candace, and Michelle for contributing to this article!
What titles define the PlayStation 2 for you? Sound off in the comments and let's talk about it!