It's been a busy month for games. There's been game fests, state of plays, showcases, and even a direct. But there is still one last event that recently boosted its way onto the internet, Sonic Central. The annual event that covers everything Sonic the Hedgehog has come around again. While there weren't any major bombshells this year, there were still enough announcements to excite any Sonic fan for the coming year.
Games upon Games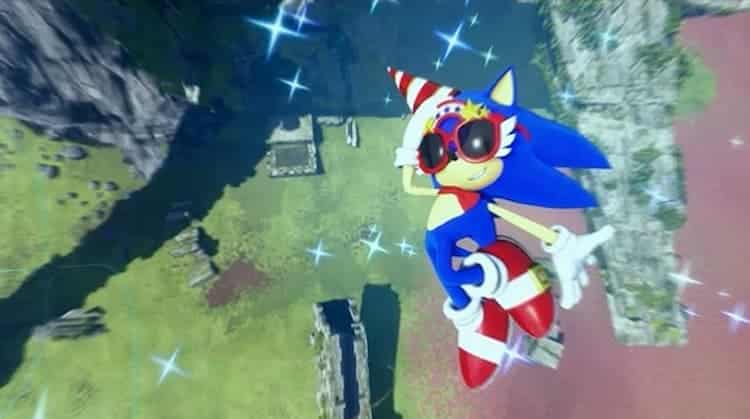 Let's start with the part of Sonic that most people care about, the games. No new titles were announced this time, but we got some updates and more looks at games coming in the latter half of the year. The biggest news we got was a new trailer for Sonic Superstars alongside an interview with Takashi Iizuka and Naoto Ohsima, the producers of the game. They were able to provide some insight into the development and creative process of the game. There was the launch trailer for Sonic Origin Plus, which looks amazing. Sonic Frontiers even got a birthday update, adding new moves, modes, and some objectively ugly glasses. There's even going to be a crossover with Samba de Amigo (that just confused me, in all honesty).
All the Merch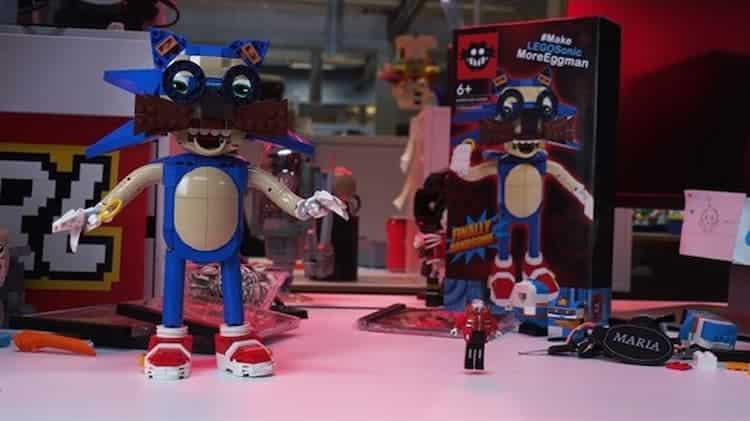 Besides games, a lot of new merchandise was revealed during the event. There was everything from clothing collaborations with Hypland to Sonic-themed Crocs and even a freaking cooler (that one came out of nowhere). If an object exists, there's a Sonic-themed version of it somewhere. We also got some more looks at the upcoming LEGO sets but with a twist. Instead of showcasing each set, we got the glorious LEGO Dr Eggman rap. This was one of the show highlights for me because who would've expected a LEGO Dr Eggman (voiced by Mike Pollock) to bust out a rap that didn't sound half bad. I also hope they release a LEGO Sonic buildable figure because I need to recreate that monstrosity from the end of this segment (#MakeLEGOSonicmoreEggman).
Sonic on the Screen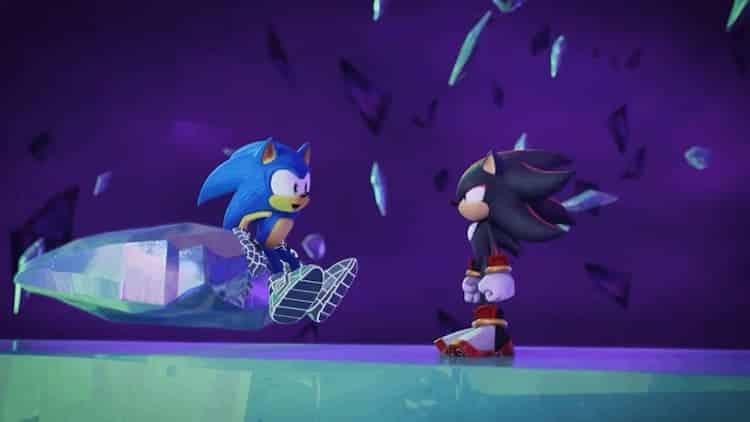 Updates were also given on the blue blurs' upcoming TV and movie outings. There was a new trailer for the second season of Sonic Prime, which showed Sonic and Shadow teaming up to save the universe. We also got small (and I mean very small) updates on Sonic the Hedgehog 3 and the Knuckles tv series. There was no trailer, but we know that Sonic 3 is still coming out at the end of next year, and the Knuckles series is hopefully coming out this holiday season.
Assorted Sonic Events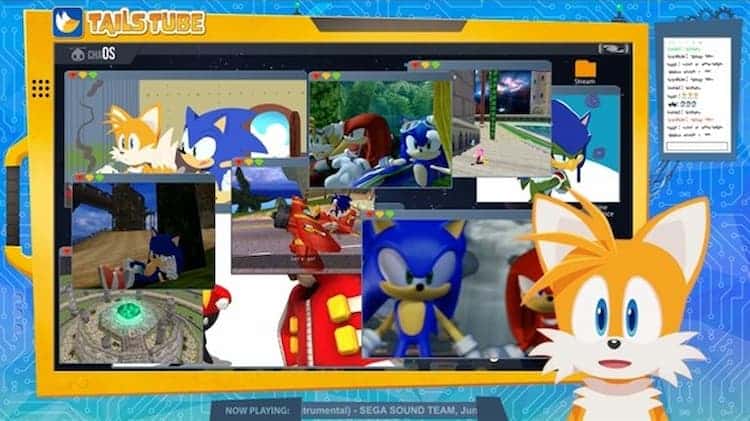 It was announced that the Sonic Symphony would go on a World Tour. The Symphony initially played back in 2021, so it's exciting that people will be given a chance to experience this performance in person (no Australia dates announced. I'll be in a corner crying). There was also a small segment about TailsTube, the YouTube show run by, you guessed it, Tails. This was probably used to bring more attention to the show, but when I saw all those Sonic Heroes clips in the background, I won't lie; I started to believe a remake was going to be a surprise announcement. That wasn't the case, but now I think it's possible (for the love of god, SEGA, at least re-release those games. It'll print money, I swear).
Sonic Central 2023 was an enjoyable event. Even though no new games were announced, getting another look at Sonic Superstars and Sonic Frontiers DLC was cool. The amount of Sonic merch coming out astounds me, and that LEGO Dr Eggman rap was definitely a highlight. Things seem to be picking up for everyone's favourite blue hedgehog, which is a long time coming. Now remake Sonic Heroes SEGA, or I'm coming for you.
You can check out the full show below
Did you watch Sonic Central? What got you excited? Do you also want Sonic Heroes to be remade? Let us know in the comments where we can talk all things Sonic the Hedgehog.