FromSoftware fans have been clamoring for a Bloodborne remaster for, well, a hot minute now. The game hasn't seen a graphical upgrade or a PC port since its release in 2015. And hey, I get it; the developers have had a lot on their plates. Hidetaka Miyazaki's all-star team released Dark Souls III in 2016 and Sekiro: Shadows Die Twice in 2019. On top of that, there sure are a lot of foul Tarnished right now that are busy touching grace and acquiring maidens in the 2022 release, Elden Ring.
But the hunter is always called to the hunt, and the chatter surrounding new releases Bloodborne has only amplified as time has passed. Take, for example, a recent snafu involving someone impersonating Nibellion and "confirming" a Bloodborne remaster for PC and the PS5. Nibellion, an extremely trusted leaker and news source within the games industry, quickly outed the impostor— but the fake announcement landed the title all the way on top of the Twitter trending tab!
Now that Elden Ring has introduced an entirely new set of gamers to soulslike games, there's no better time to bring Bloodborne back to life for that audience, as well.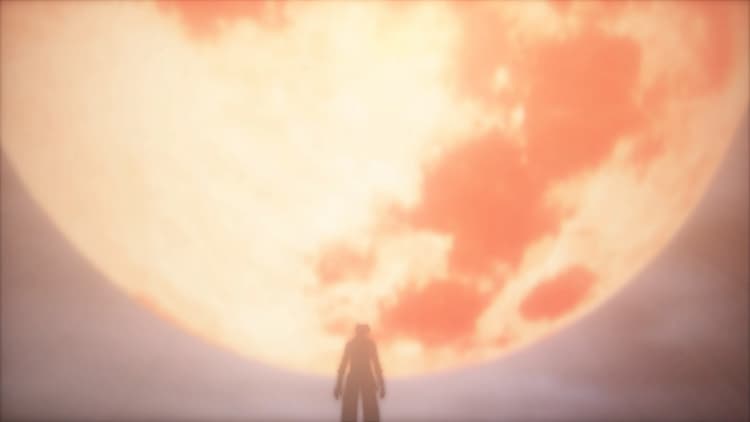 The works and ideas of H. P. Lovecraft are extremely difficult to adapt off of the page. Lovecraftian horror necessitates the acceptance of human insignificance in a grander world. It leans on the idea that there are greater entities out in this boundless, uncaring universe that we simply cannot understand, lest the very knowledge of their existence tears our minds asunder.
Bloodborne is one of the rare adaptations that get this right. Mankind's reckless pursuit to use and abuse powers outside of their understanding has doomed the entirety of Yharnam and its surrounding locales. The entire game is entrenched in a sort of dark cosmic irony. The enemies scattered throughout the world are already broken shells of who or what they used to be, broken by the Old Blood or by the cumbersome weight of forbidden knowledge.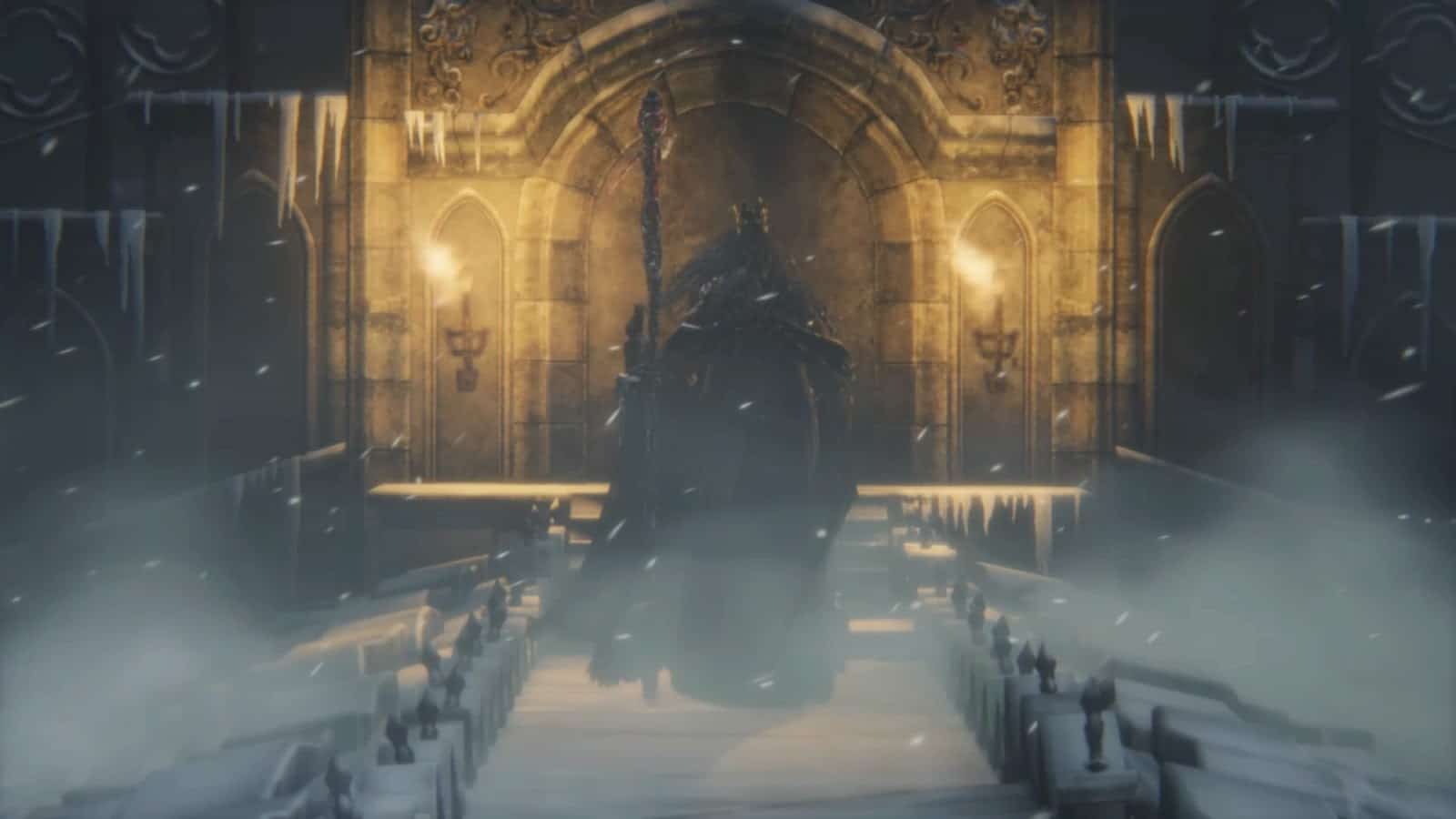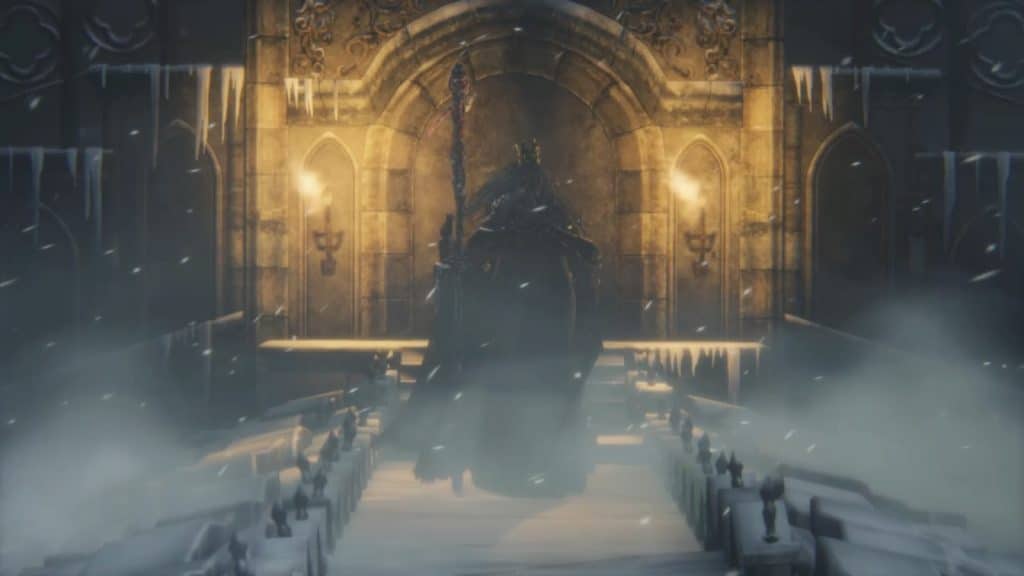 The hunt might be brutish, but it's a mercy for those who have lost their humanity. Death is a gift in Bloodborne, demonstrating a rare mastery of Lovecraftian horror. A remake or remastered Bloodborne port would be the perfect way for newcomers to experience this unique champion of its genre on their own.
The PlayStation 4 game's visuals might not hold up well when compared to the near-lifelike presentation of more modern titles, such as Ghost of Tsushima, God of War, and The Last of Us Part II. But Bloodborne's grungy, sickly atmosphere is still in a league of its own. Nowhere else will you find an experience that will make you feel as uneasy as the stark-mad and blood-soaked streets of Yharnam or the startling connections between the overworld and Yahar'gul, the undercity.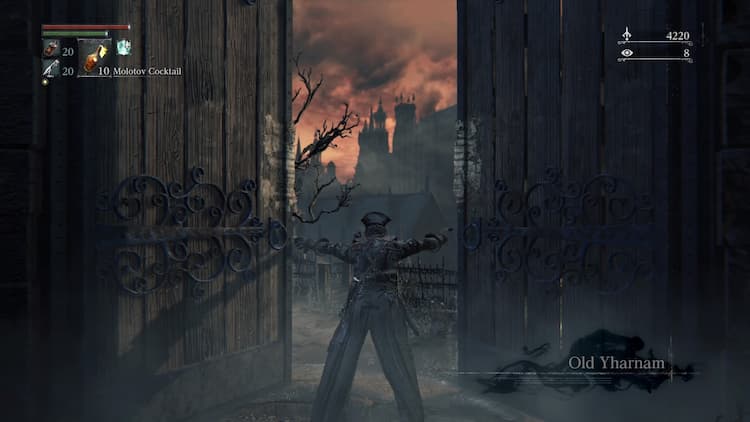 Bloodborne isn't a "scary game," but these places amp up the discordant feeling that something isn't right here. Each victory feels less like a win and more like a dread-filled death march as the hunter barrels toward some final grisly fate. "There are beasts all over the shop," Father Gascoigne spits at the player seconds before trying to cut them down. "You will be one of them, sooner or later."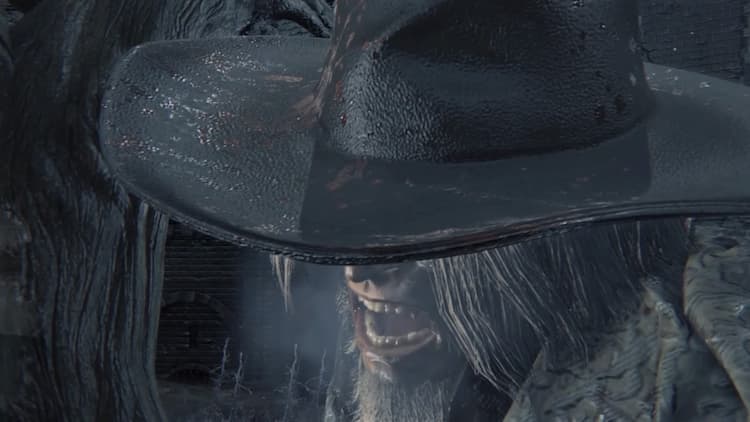 Until then, Bloodborne encourages your futile resistance. It's a beautiful struggle and makes for a beautiful game. It's more than deserving of the stunning visuals of PlayStation's other big-name exclusive titles.
The final reason Bloodborne should get a remastered PC port… is that this fantastic game has been getting absolutely shafted for over half a decade! I mean, c'mon now! Frankly, there's never been a more perfect time for this move from a business point of view. PlayStation has been softening their stance on keeping exclusives away from PC for the past few years, with massive titles like Uncharted: The Nathan Drake Collection and Marvel's Spider-Man about to grace the Steam storefront.
Elden Ring's resounding success and overwhelming cultural relevance have caused more gamers than ever before to look at FromSoftware's back catalog. Bloodborne could absolutely benefit from this tidal wave of interest; it just needs to be put on the right storefronts, in front of the right pairs of eyes. So Sony… throw us an Old Hunter Bone here… help us get a beautiful PC port of the game, will ya?
As always, I'd love to hear from the CouchSoup community down below. What's your favorite thing about Bloodborne? Would you give it a go if it was ported to PC? Let's have a chat about one of the best games of all time!