Summer Games Fest happened the other week, and with it came lots of new announcements and reveals; there was something for every gamer. There was Forza for racing fans, Persona for JRPG fans, and even a Fable announcement for that one person who still cares about Fable. But who cares about any of those games when one of the greatest series of all time had not only one but two incredible games shown during this event? I'm talking about Final Fantasy VII Rebirth and Final Fantasy XVI.
Let's start with the big news; WE FINALLY GOT A GAMEPLAY TRAILER FOR FINAL FANTASY VII REBIRTH! Sorry for screaming; I'm very excited about this game. The next installment in the Final Fantasy VII remake project looks even better than the first, and I already dumped 100 hours into that one. This new trailer gave me everything I could've possibly wanted. Showing the open world we'll get to explore, being able to control Red XIII and Yuffie (who was only in the Intergrade DLC before), and even freaking chocobos. The gameplay also looks even better than before, looking faster and more dynamic. It also seems like they turned the particle effects up by 1000%, which I absolutely adore. This trailer wasn't just about the gameplay; we also got a look at what twists and turns are in store for us in the story.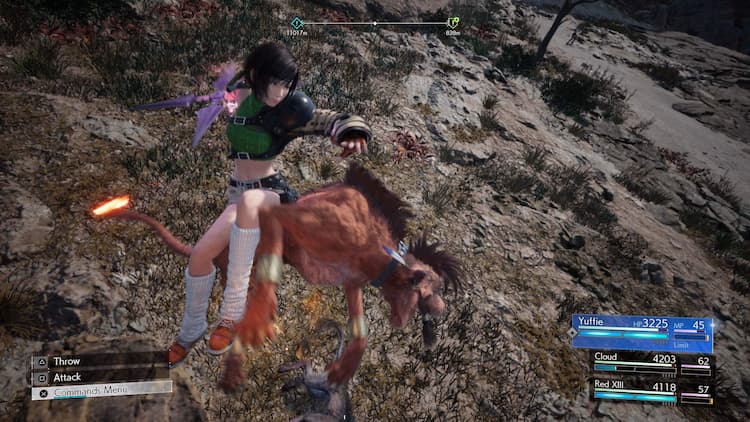 The story of Final Fantasy VII Remake drew me in within the first few minutes and kept me hooked for nearly 100 hours, and Rebirth looks like it will do the same. From the snippets shown, it appears to be following the plot of the original Final Fantasy VII, with Cloud and the gang continuing their chase of Sephiroth. However, the start of the trailer showed everyone but Cloud being taken away by medical staff. The final boss theme from the end of Remake was also playing; maybe it was all in Cloud's head. Enough theory-crafting; all the cutscenes look drop-dead gorgeous. The remake already looks fantastic, but with two discs and the power of the PS5, every strand of hair will flow in the wind and Sephiroth's lips will pop (that second disk is just for his lips). I could go on for days about how excited I am for this game, but it wasn't the only Final Fantasy title to make an appearance.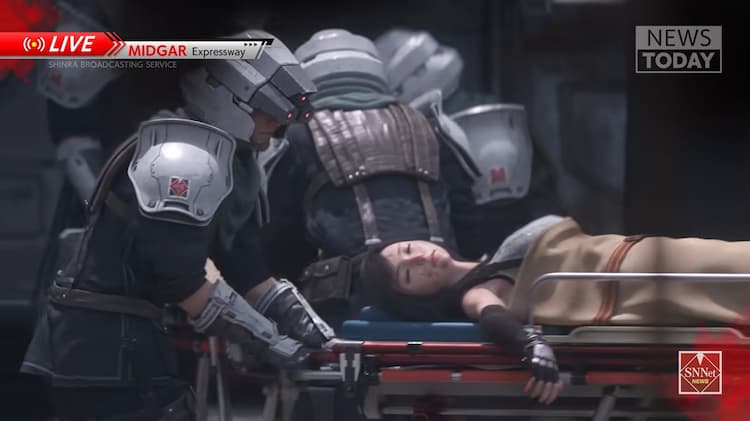 With all the excitement from Final Fantasy VII Rebirth, you might have forgotten that Final Fantasy XVI releases THIS MONTH! My excitement is through the roof, and this new trailer only gets me even more hyped. This final trailer (get it) doesn't show anything new, but by god, it still looks amazing. We get another look at the beautiful combat with particle effects everywhere. We also get more character interactions and sneak peeks into the story. I was already excited about this game, and this final trailer only adds fuel to the fire that is my hype. But if, like me, you can't wait for another second to play this game, worry not. A demo was released on the PlayStation store that you can download right now! You can play through a chunk of the game and get ready for the full release.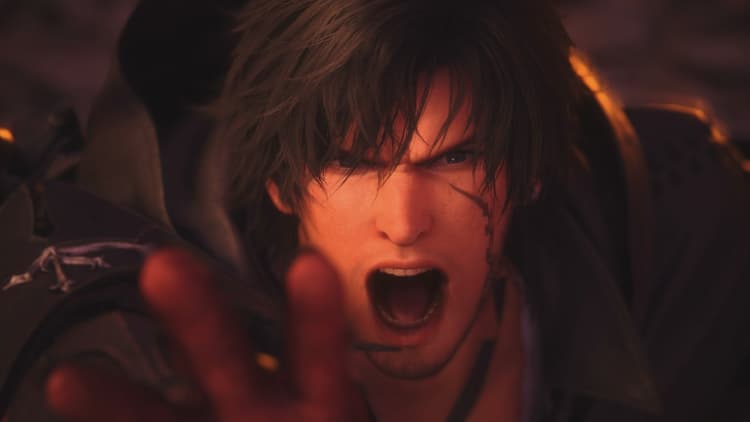 The past couple of weeks have been an incredible time to be a Final Fantasy fan. Not only are we getting Final Fantasy XVI in a couple of days, but we've also got our first real look at Final Fantasy VII Rebirth. Both games look incredible, and I can't wait to dive into Final Fantasy XVI on PS5. Hopefully, it'll be able to last me until Final Fantasy VII Rebirth, which launches on PS5 in 2024.
You can check out both trailers below.
Final Fantasy VII Rebirth
Final Fantasy XVI
Have you seen the latest Final Fantasy trailers? What did you think? Which game are you most excited about? Let us know in the comments where we can talk about how pretty all these particle effects are.