In a world where the odds seem stacked against you, I have watched one of my good friends rise to the challenge and overcome doubt and fear to make her dreams come true.
I met Katelyn Johnson through a mutual online friend about eleven years ago. At the time, Katelyn was a young ambitious teenager who had her whole life in front of her. I remember talking with her about her goals and love of games during countless hours of co-op gaming. When she told me she was going to Ringling College of Art + Design, I was not surprised at all. I have watched her from afar complete fantastic feats anyone should be proud of.
Transitioning From Consumer to a Creator
Since graduating from Ringling, she has interned with Insomniac Games, worked as an environment texture artist at Naughty Dog, and is currently working with Santa Monica Studio as an environmental artist. She has worked on multiple environments for The Last of Us Part II which has won over 260 Game of the Year Awards, more than any other game. She is currently working with Santa Monica Studio on the highly anticipated God of War game.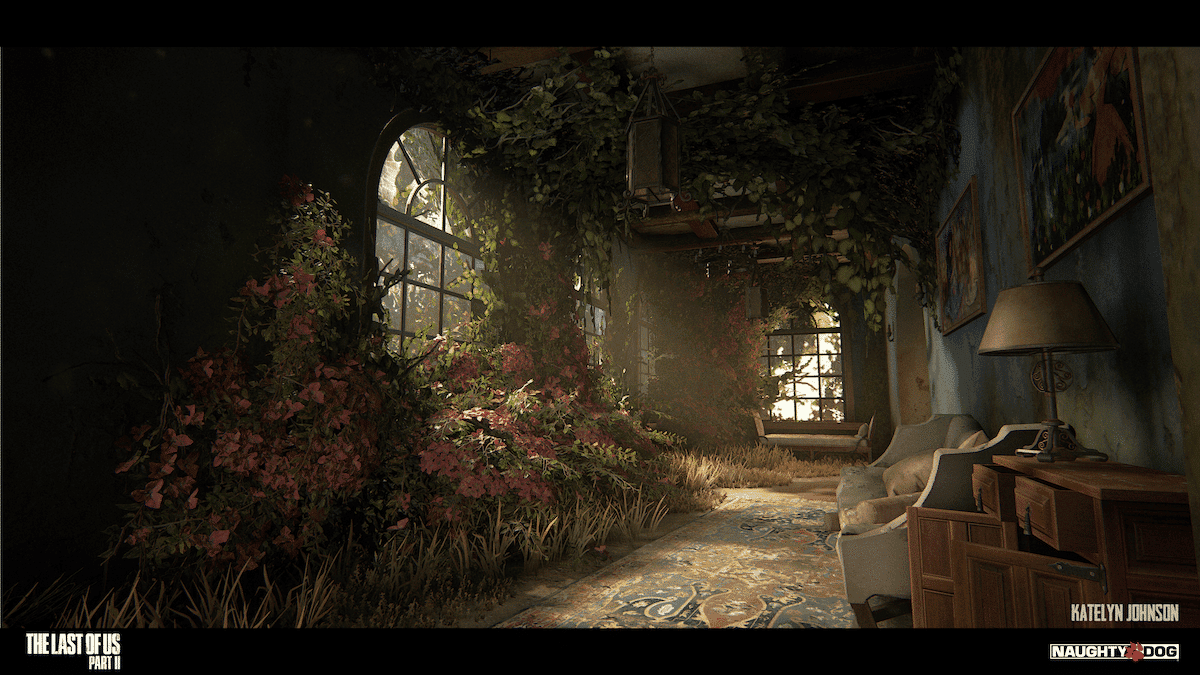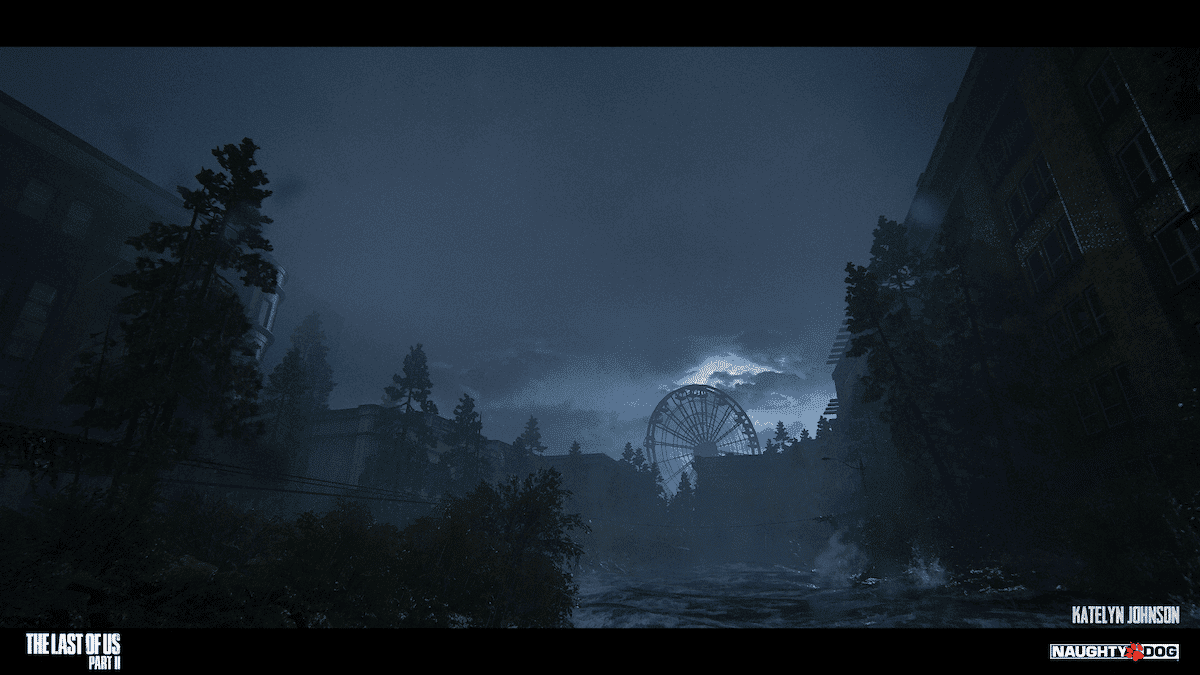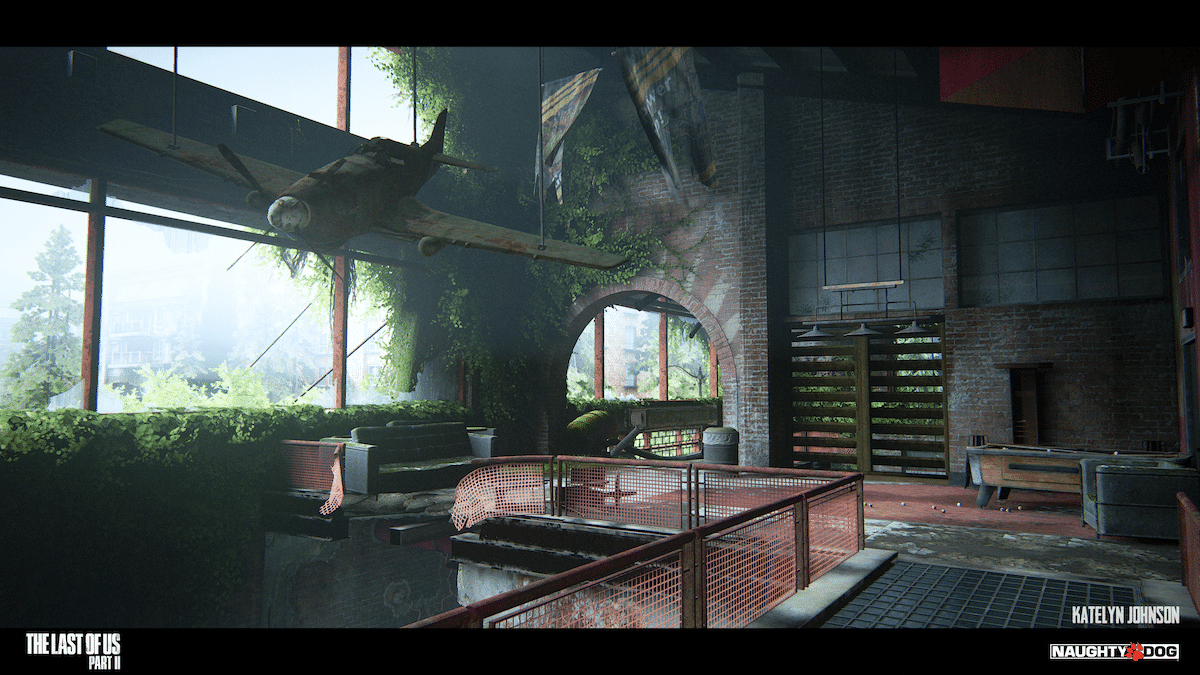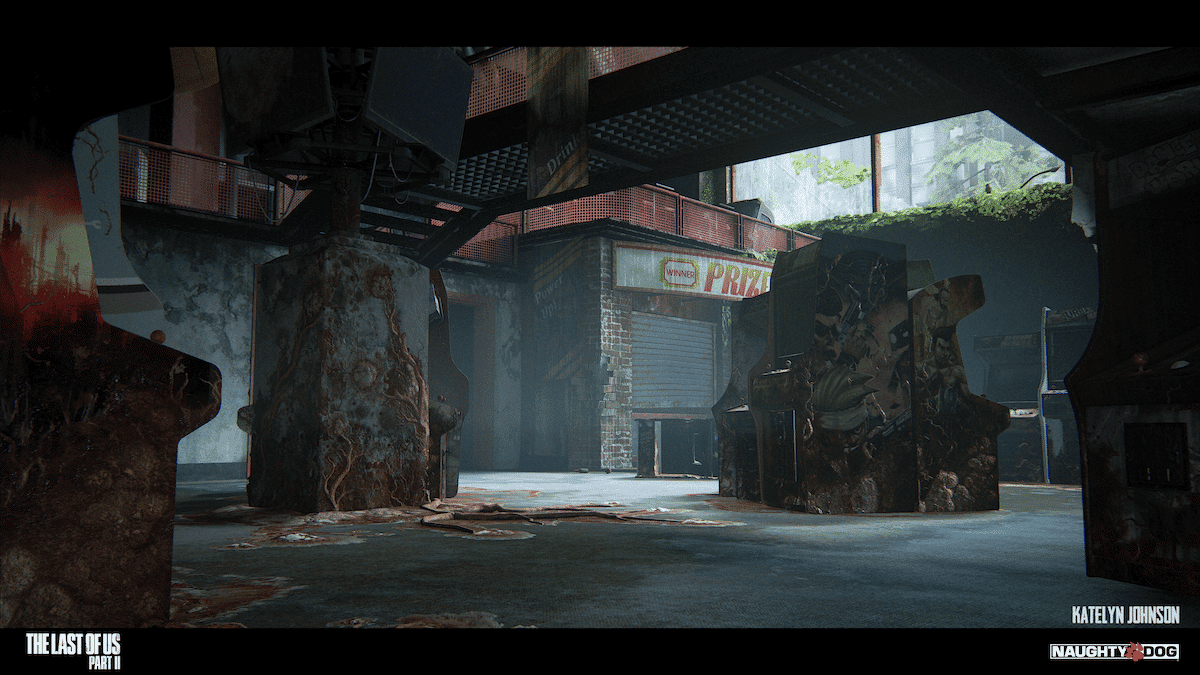 Want to watch the arcade get destroyed?
I wanted to sit down with Katelyn and ask her a few questions to get further insight into her journey and what obstacles she has had to overcome.
Let's start at the beginning:
What led you to become a gamer and what were some of your favorite games growing up?
I was fortunate to have some family members who were interested in games, so I had an introduction at a young age starting with Sonic the Hedgehog on Sega Genesis. Aside from seeing all the fun graphics on screen, I truly felt like I could explore new places. Later I came to enjoy the social aspect when gaming became more accessible online. Weekends filled with couch co-op games or online sessions with friends that would last for hours….I was completely infatuated with games. I lived on a farm in Kansas, and a little isolated, gaming gave me a lot of creative inspiration. Games like Spyro, Ratchet & Clank, Jak, Assassin's Creed, and Uncharted all had in-depth stories, worlds, and art that I love to this day.
When did you know that you wanted your career to be in the gaming industry?
Difficult to pinpoint exactly "when", but I would say there have been multiple moments in my life where I knew this industry was right for me. From the kid who loved playing games and figured that was enough to join the industry to the stressed-out college student spending many hours in labs trying to polish a project realizing it was going to be a lot of time commitment and hard work. There was a switch at one point where games became more than just being fun but about what goes behind the scenes to make them. I wanted to be able to create something and use my artistic skills. Simple as that.
Games provided an outlet in which I could share my work with others; but more importantly, produce an experience to share. With the right drive and self-motivation, I had the support to pursue my artistic interests even though I knew so little starting out.
What led you to have a passion for the industry?
Games have always been a part of my life but seen more as an outlet or hobby at first and later changed to an opening for a potential career. I would say it was a huge risk going into this field, but honestly I felt like I didn't belong anywhere else and nothing brought me as much excitement. My love of art and creating things is what led me to this industry along with the people as well. From the artists I work with who inspire me on a daily basis, to the players who say games got them through a hard time or helped them to deal with some form of trauma.
What was your game plan leading you to following your dream?
I didn't have some master blueprint with all the answers to get me where I currently am. I would like to think nobody does and we all got here each in our own way. For me, the first step was to leave home and expose myself to new ideas, and that didn't happen right away. College is expensive and I was lacking in a lot of tools and resources that were going to get me where I thought I wanted to be. Taking that traditional route of attending college and getting a degree was still important to me which led me to a private technical school that had a game art program. Four long stressful years later I was out with some portfolio work, internship experience, degree, and a lot of unanswered questions. I would say my career path only happened because my family took a huge risk with me pursuing my dream, and I repaid that trust with dedicated hard work with constant support along the way.
What were some challenges you needed to overcome as you were on this journey?
Having little to no 3D knowledge created a huge issue since there are a lot of programs and skills I needed to develop. I'll never forget my first 3D course learning basic modeling. The overwhelming feeling of failure and self-doubt, thinking "What did I get myself into"? There were also other classmates with previous knowledge who were flying through what seemed like the most difficult course; but nonetheless, we were all there to learn no matter our skill level.
Aside from the difficulties of school, like many others, I had to overcome emotional challenges. I would struggle with homesickness, anxiety, and depression at times. College is hard and along with growing up, I felt like I had to constantly prove myself by taking this huge risk which creates a lot of built-up pressure over time.
Was this path an easy one? Expand on this.
No. But that's part of it, right? If it was easy everyone would do it. The path I chose looking back at it now was pretty straightforward, with attending a school and getting that initial glance of what I was getting into really helped. Reaching out to fellow alumni, touring studios in person, and investing time learning about the industry really influenced me. Having the opportunity to get an internship with Insomniac Games was my first real experience working as a developer and it opened my eyes a lot. I felt like this really put me on a good path making this whole idea of working in the gaming industry become real and something I would look forward to after completing school.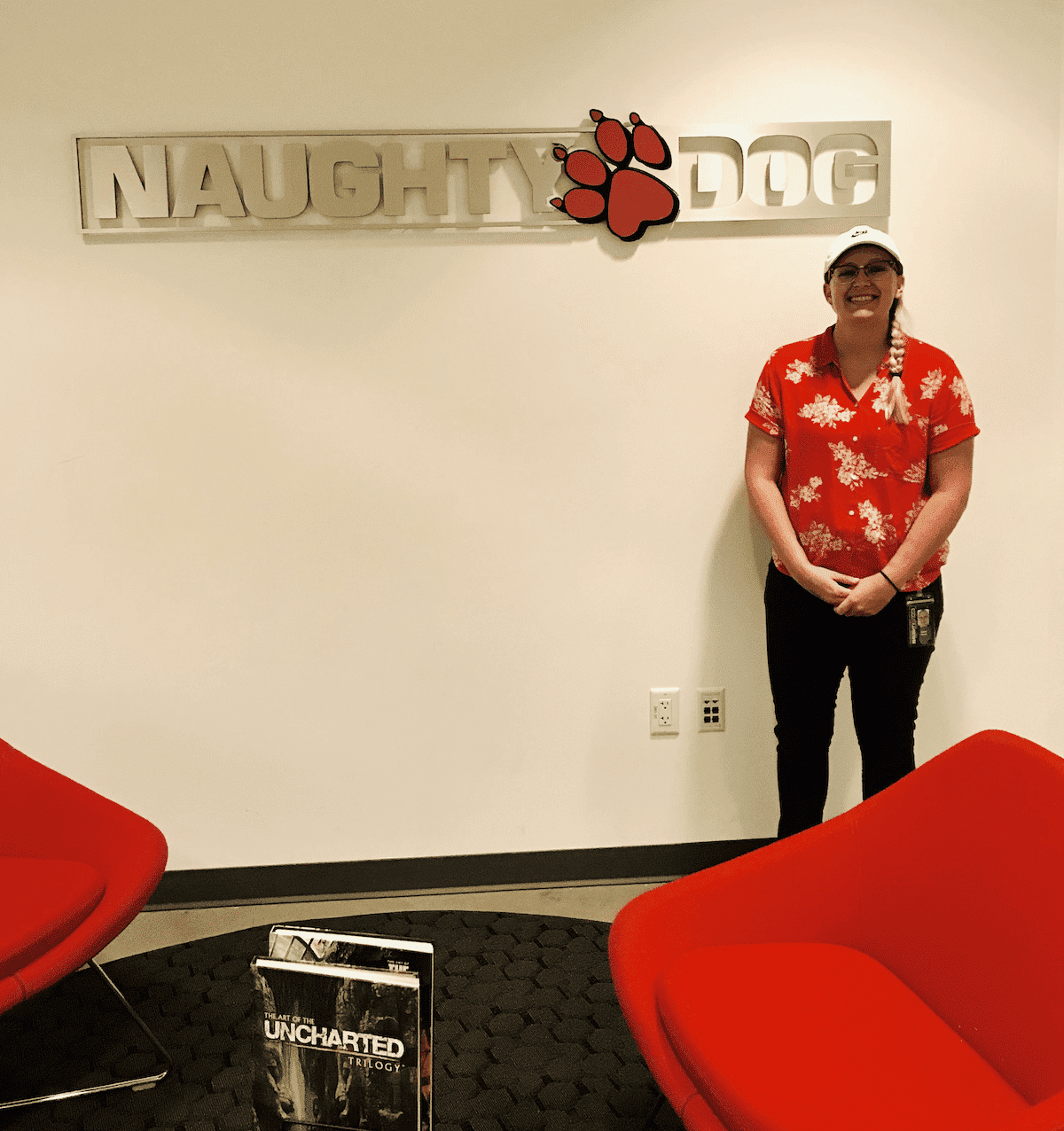 As a female in the industry behind the scenes are you a minority? How does this typically affect you?
As for my experience in the industry so far, I've had a rather supportive and positive experience. However, women are still underrepresented generally. Most leadership roles tend to still be dominated by men and it's still common to be the only woman in meetings. Additionally, I feel a constant pressure that my failures will be more prominent. This constant pressure of having to execute tasks flawlessly without mistake can be suffocating. Again this has been my general experience being a working woman in the industry as a whole.
Toxicity of gaming communities views on female gamers, developers, voice actresses, and workers in general through social media take their toll as well. I believe that improvements are being made in some cases but not all and we still have a lot of work that needs to be done.
When working on a game what does a typical day look like for you for your workload? What programs are you working in (if you can disclose this)? How many hours of certain tasks do you do?
Currently, I am an environment artist at Santa Monica Studio working on the next God of War. Working with a very collaborative and incredibly talented team. Due to COVID I did have to start this job from home and have continued to work remotely. My typical day does consist of a lot of different jobs, an environment artist covers a lot of different responsibilities. From asset creation, texturing, world-building, and much more. Common programs like Maya, Substance Painter/Designer, Zbrush, and of course proprietary tools are all used on a regular basis to create what I need.
Making games is time-consuming and requires a lot of multitasking and a dedicated team! Collaboration is probably one of the biggest parts and I'm constantly talking with other departments to get the job done.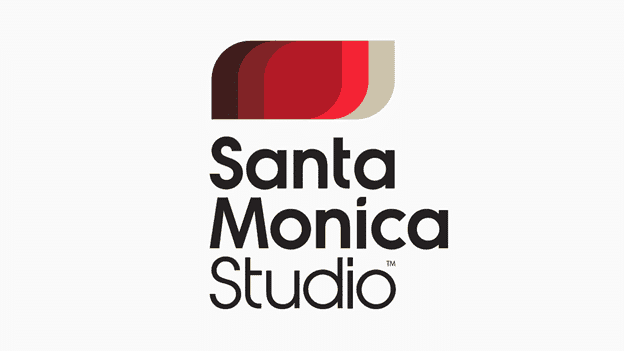 Check out the trailer for the new God of War game:
Do you have to meet deadlines? How is the crunch time for this?
Yes, deadlines are always a part of the process, and coordinating with production, leads, and my team for help, feedback and resources ensures that I hit those deadlines. Currently, I have been putting in a steady amount of work each week and with this being the first job I've ever had to start from home, things have been going rather well and stuff is still being made all things considered!
What would be some advice you would give to someone who was thinking of getting into the gaming industry?
It all depends on what you're wanting to do. I can only speak on behalf of being an environment artist and what helped me get here. School is not always the answer but does provide a lot of resources some might not have access to. Care about the presentation of your work as much as you did to create it. Why spend all that time to have it been rushed and seen in a bad light? Don't be a jerk….sounds easy enough but a good reminder. The industry is small and your reputation does get around. At the end of the day, you gotta love what you do because this career is tough but so rewarding. I still wake up some days reminding myself I am making games for a living and I'm grateful to have made it here.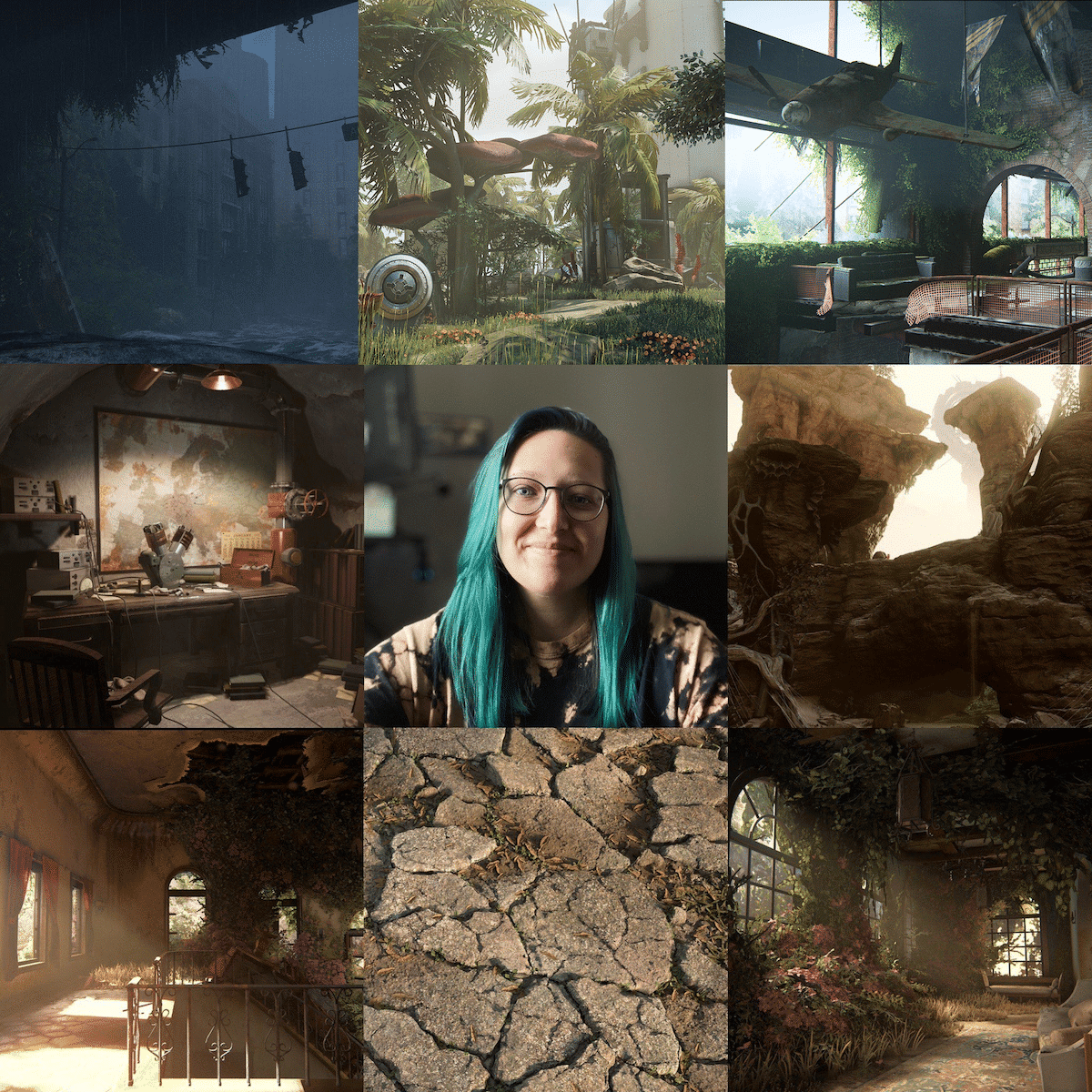 With hard work and perseverance, Katelyn has accomplished much in a short period of time. She's willing to take on a massive challenge and learn from the experience to help her further her skills for the next project. The determination I have seen from Katelyn over the years to live and work her dream has been inspirational.
I wanted to share her story to help others aspiring to get into game development.
Katelyn Johnson's socials:
Website: https://www.artstation.com/katelynjohnson
Twitter: https://twitter.com/KJ_Johnson015
Instagram: @katelyn_jennie
I can't wait to see the environments Katelyn has helped shape in the new God of War game!
What are some of your favorite things about game design?