After being a no-show at the Summer Games Fest, Nintendo held a Nintendo Direct on the 21st of June. No one knew what would be shown this time around. An update on Metroid Prime 4? A new 3D Mario game? Another Nintendo movie from Illumination? We may not have known much going into the event, but now we have so much to be excited about. But maybe you don't want to watch a 40-minute video on games you may not be interested in. Well, you're in luck because I'm going to give you the rundown on the highlights from this Nintendo Direct.
Starting Strong with Pokémon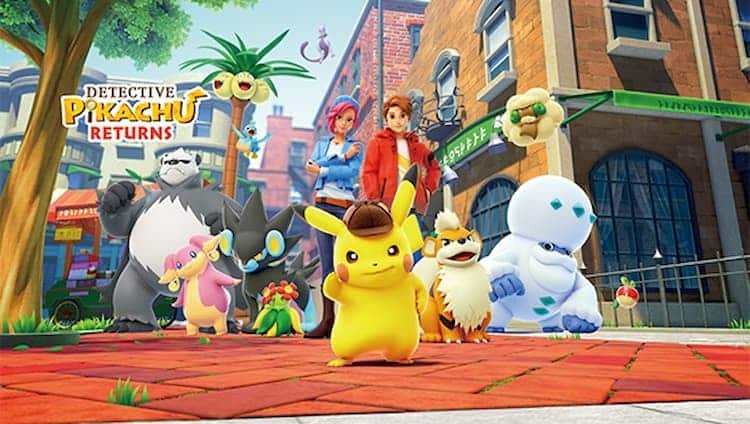 The Nintendo Direct started strong with a new Pokémon Scarlet and Violet DLC trailer. We got a first look at The Teal Mask and The Indigo Disk, and they both look filled with even more Pokémon fun. We not only got glimpses of the new areas we'll be visiting in the DLC, but we also got to see some of the returning Pokémon like Sentret (which means Furret is back, baby!) and Blitzle/Zebstrika. The trailer ends by showing glimpses of the new legendary Pokémon, which is always exciting.
The other Pokémon announcement is the long-awaited sequel to Detective Pikachu. The new game is titled Detective Pikachu Returns and is coming to the Switch later this year. I never played the original (I was broke when it came out), but I'm keen to jump in and give this game a crack. With Nintendo's track record of porting old games to the Switch, maybe they can help me out and port the first game over at some point (I don't want to pay those eBay prices).
It's Pikmin Time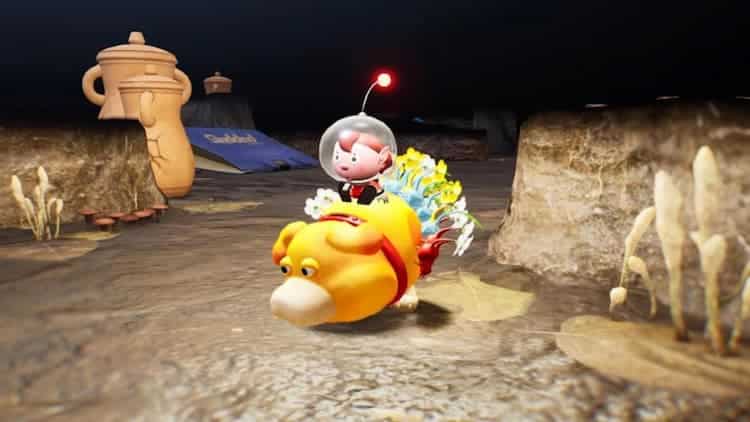 The only game we knew that would be a part of this Direct was Pikmin 4, and they showed a lot. For starters, Pikmin 4 once again strands you on an unknown planet filled with dangerous enemies and sentient plants that follow your every command. This time you'll get a canine companion called Oatchi, who will help you on your journey. Oatchi seems like they'll be a lot of fun as they can do anything. Pick up objects? He can do that. Fight enemies? He can do that. Be a flotation device? He can even do that. I want a marketable plushie of this adorable pooch now!
It was also announced that Pikmin 1 and 2 were being released on the eShop on the day of the direct. As someone who missed out on the early Pikmin games, I'm excited to jump into the games that started the series. A physical release of the games is also planned for later this year, and while I am a little annoyed that the cover art is bland, it'll still look great next to Pikmin 3 and Pikmin 4 when it releases July 21st.
An Eclectic Mix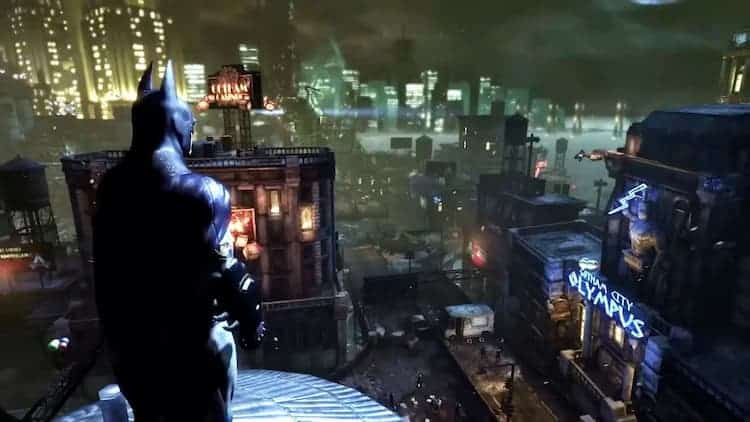 Like most Nintendo Directs, there were multiple sections with game announcement after game announcement in quick succession. There was a lot, but the titles that stood out to me were the Metal Gear Solid: Master Collection Vol 1, which includes the first games plus a boatload of extras. Then there is the Batman Arkham Trilogy. I can imagine Asylum and City running on the Switch, but what devil did Nintendo make a deal with to get Knight working on the Switch? We also got another trailer for Sonic Superstars and more news on the Mario Kart booster course pass (now with added Wiggler). Other titles, such as Dragon Quest Monsters and Star Ocean the Second Story R, also got first trailers, and they're looking promising. There were also quite a few indie titles in various stages of development, so we'll have to wait and see on those.
So Much Mario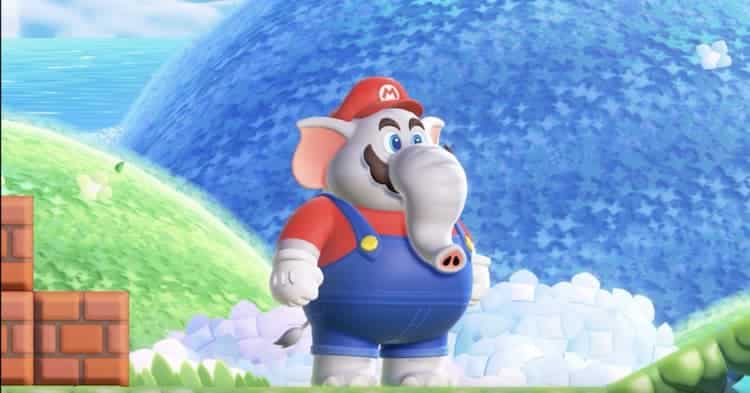 It wouldn't be a Nintendo Direct without mentioning Mario, and we got more than a mention this time. One of the bigger surprises had to be the announcement of a remake of Super Mario RPG. I've always wanted to try this game seeing as people rave about it all the time. The revamped art style reminds me of the Links Awakening remake that came out a few years back, and it still looks fantastic. A new Princess Peach game was also announced alongside a Switch release of Luigi's Mansion 2 (now port the first one as well, cowards). We also got the reveal of a new Wario Ware game which is always fun to bust out at parties.
While the Super Mario RPG remake caught me by surprise, the final Mario game they showed caught me entirely off guard. Super Mario Bros Wonder is the latest entry in the 2D Mario series, and it looks like a massive improvement over the last entry, New Super Mario Bros U. The game looks amazing, with bright colours and exciting level design. It was also shown that you'd be able to play as Daisy and Yoshi, who haven't been playable in a mainline Mario game in a while. The only thing that dampened my excitement a little was the elephant power-up. I'm sorry; that just creeped me out more than anything. Seeing Mario become an elephant was something that I didn't need to see at 1:00 am.
And there you have the highlights from the June 2023 Nintendo Direct. There were plenty of games I couldn't talk about here, but all the trailers have been posted to the Nintendo YouTube channel, so take a look if you'd like. With all these games/DLC coming out in the latter half of the year, it's a great time to be a Nintendo fan.
You can check out the full Nintendo Direct below.
Have you seen the latest Nintendo Direct? What did you think? Are you also creeped out by Elephant Mario? Let us know in the comments where we can talk about which games we're excited about.