Many fans of Marvel's wisecracking webhead are beyond ecstatic for Spider-Man's next video game outing. It can be hard waiting in anticipation of your next wall-crawling, web-swinging fix, though – trust me, I get it. True believers, you don't have to worry, for I've compiled a list of "Amazing" Spider-Man games to hold you over until Marvel's Spider-Man 2 swings its way onto your PS5.
Marvel's Spider-Man (PS4/PS5/PC)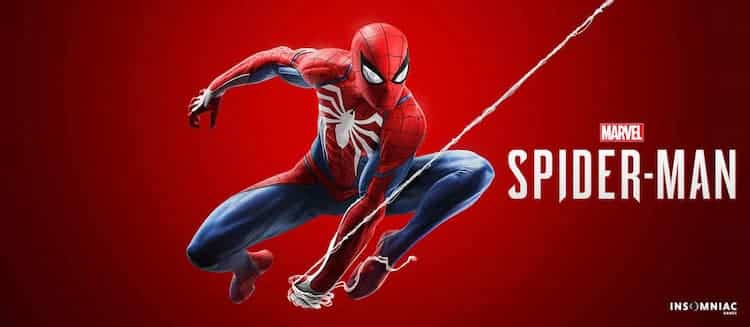 Come on, if you're going to play Spider-Man 2, you need to experience the original as well. Insomniac created a game where being Spider-Man never felt so good. The game had all the ingredients needed to make it a "Spectacular" Spider-Man game – perfect swinging, combat reminiscent of the Arkham games, and a story that placed players in the shoes of a more experienced Spider-Man.
There are so many side missions to complete in the open world, and you'll find fun collectibles that each have a compelling backstory, giving you a reason to collect them all. It's also easy to capture some beautiful snapshots of Spidey in action, fighting goons or swinging through the city using the game's photo mode. With its heartfelt storyline and brilliant game mechanics, it truly feels like a love letter to fans of Spider-Man.
Spider-Man: Edge Of Time (Xbox 360/PS3)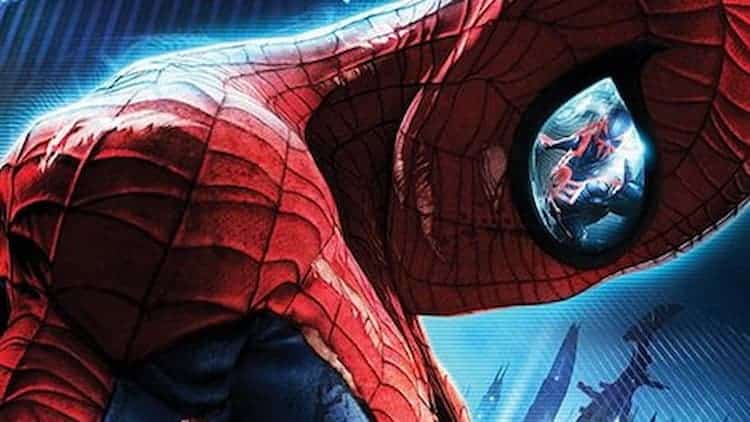 Spider-Man games tend to let players use New York City as their personal playground, but Edge Of Time changes this formula a little. Across two different points in time, players are confined inside a mega-corporation known as Alchemax. The game features the Amazing Spider-Man and the Spider-Man of 2099 as playable characters.
To save both realities, they must work together through their respective time periods – as well as prevent the Amazing Spider-Man from dying on the 66th floor – an event that has already played out in the 2099 timeline. The game also incorporates cause-and-effect features where, at certain points, the actions you take in one timeline affect those in the other. Despite not being a lengthy game, the entire experience played out like a thrilling summer blockbuster.
I appreciate that the developers wanted to try something new, placing Spidey in a new setting that has never been seen before. A lot of my enjoyment was also derived from the banter between both Spider-Men, who initially don't see eye to eye but end up becoming good friends. Edge Of Time is a fun, six- to seven-hour Spider-Man adventure worth checking out.
Spider-Man 2000 (PS1/N64)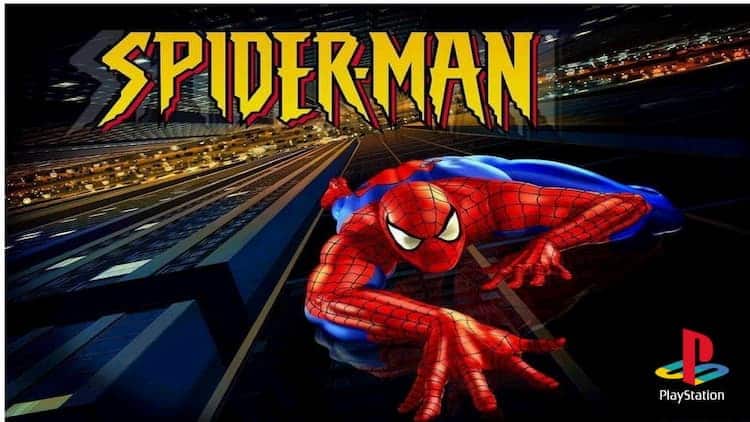 The nostalgia I experience every time I play this game is unreal.
Even though the controls are a bit clunky, this game still plays well considering that it was released on Nintendo 64 and PlayStation 1. In the story, Spidey tries to clear his name after he gets framed by a doppelganger and becomes a wanted criminal. Throughout the game, you'll encounter a lot of familiar characters from the Marvel universe, including Black Cat, Daredevil, Doctor Octopus, and Venom.
This game even includes narration by the legendary Stan Lee, adding even more Marvel magic to your experience. In addition, you will be able to unlock multiple iconic Spider-Man suits. Each suit features unique powers, such as double damage or invulnerability. There's even a "what-if" mode that changes certain dialog and appearances. For those who want to experience a more classic Spider-Man game, I highly recommend you give this one a try.
Spider-Man: The Movie (PS2/Xbox/Gamecube)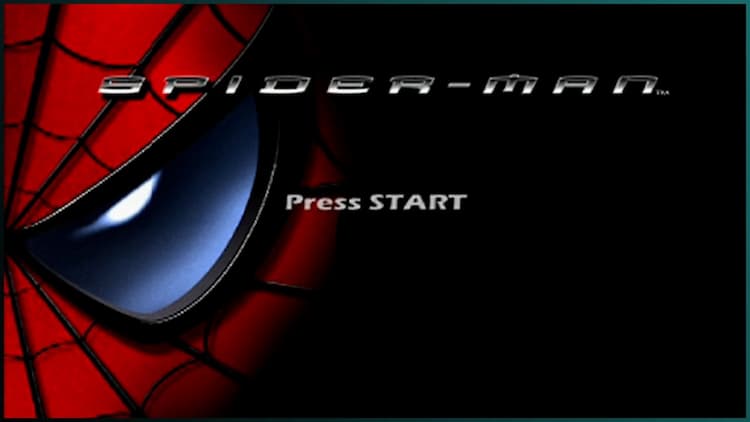 I remember when I was a kid, my love of Spider-Man reached a whole new level when I first played this game. My parents gave me the game for Christmas one year and I was completely blown away by how much it made me feel like Spider-Man.
This was an adaptation of Sam Raimi's Spider-Man film starring Tobey Maguire from 2002. The sequel, Spider-Man 2 (2004), is considered to be one of the greatest Spider-Man games ever made, but this was my first outing as Spidey on a PlayStation 2 – and it just hit differently.
There are so many incredible moments to replay from the movie, as well as new villains to fight that weren't featured in the film, such as Kraven the Hunter (who was exclusive to the Xbox version). To make the game even more fun, you can use cheat codes to unlock unlimited webbing, a first-person mode, or even a playable Green Goblin in the story mode. You can even throw out pumpkin bombs while flying around on his glider!
Whether you are a new or returning player, you are sure to have a hell of a time.
Spider-Man and Venom: Maximum Carnage (SNES/Sega Genesis)
Spider-Man's 1994 side-scrolling beat 'em up extravaganza Maximum Carnage remains one of my all-time favorites.
As opposed to its sequel "Separation Anxiety," this game is a single-player adventure in which players control Spider-Man and Venom as they fight their way through the streets of New York in order to stop ruthless serial killer Cletus Kasady, otherwise known as Carnage. This game is a retelling of the 14-part comic series of the same name, and panels from the comic book are even featured as part of the game's cutscenes.
There were no save states in this game, and the bosses were very difficult and unforgiving. Instead, it was best to search for secret areas where you could earn extra lives or tokens that would summon Spidey's friends to fight with you, helping to deal massive damage during boss fights. While the game is grueling, it's incredibly fun to kick butt with Spider-Man and Venom while jamming to the rockin' soundtrack. Games like Maximum Carnage are exactly what I would like to see more of in today's modern world.
So what is your favorite Spider-Man game? Will you be picking up Marvel's Spider-Man 2 for the PS5 later this year? Let's discuss your thoughts in the comments below.