So many pop culture titans have their roots in real-world locations. As someone who is maybe-just-a-little obsessed with castles, I recently fell down a rabbit hole. I spent about half a day researching filming locations that inspired some of my favorite movies, tv shows, and games–and of course, there is so much more out there than just your typical medieval architecture. A ton of locations all around the world have inspired a vast array of entertainment. In part one of this ongoing series, let's explore some of the cool places that helped bring our favorite fantasy locations to life!
MOVIES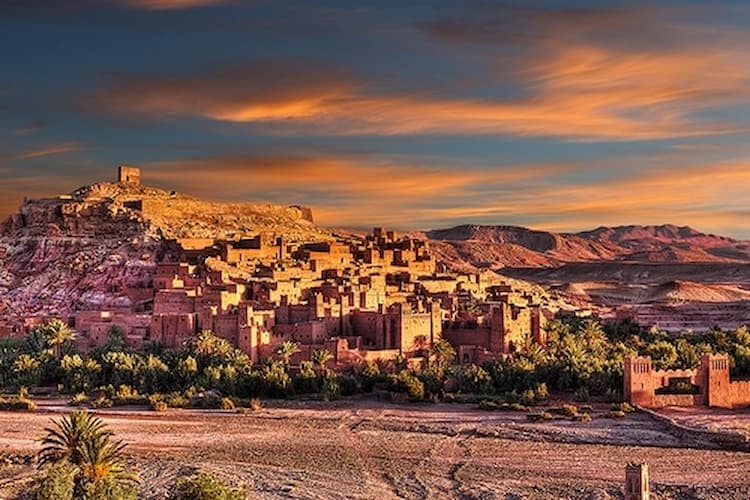 This one's for all the millennials out there. Who didn't watch The Mummy when we were growing up? Of course, the film is set in "Egypt," but a portion of it was filmed in Morocco. "Cairo" in the movie is actually Marrakech, home of the Red City. There, tourists can find Moorish architecture, explore the historic Medina, and view charming riads (traditional houses constructed around interior gardens). Somewhere in an alternate reality, I'm purchasing a plane ticket right now…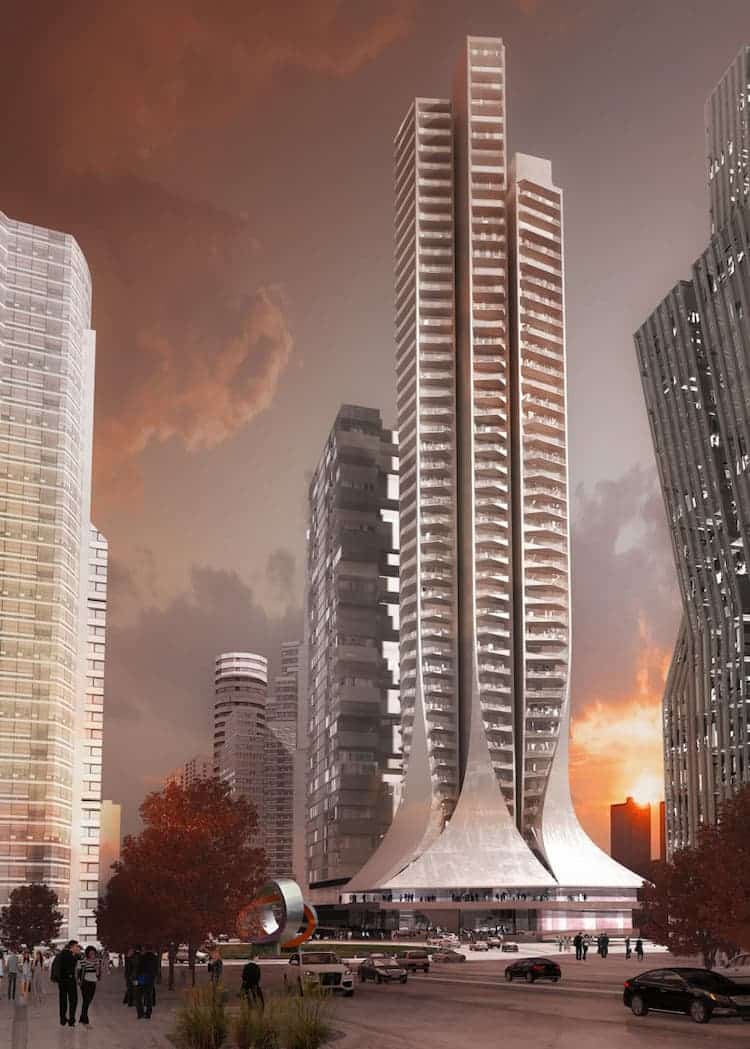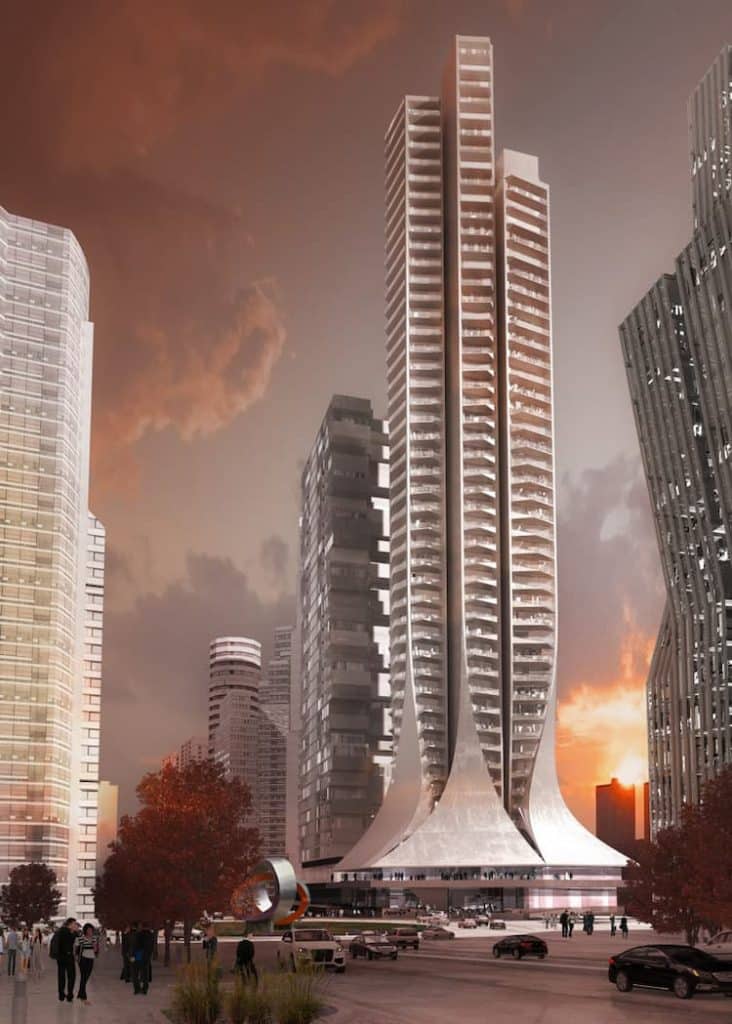 Black Panther was an incredible movie and a marvel to see on the big screen.
All Marvel quips aside, it's a visually stunning masterpiece, and according to the film's production designer Hannah Beachler, the architecture was partly inspired by Zaha Hadid's buildings. The movie's overall setting took inspiration from Afrofuturism, Hadid's breathtaking designs, and even Buckingham Palace to create the immersive world of Wakanda.
I, for one, really hope we get more futuristic buildings soon. It's 2022, people! Where's all the sci-fi we were promised?!
TV SHOWS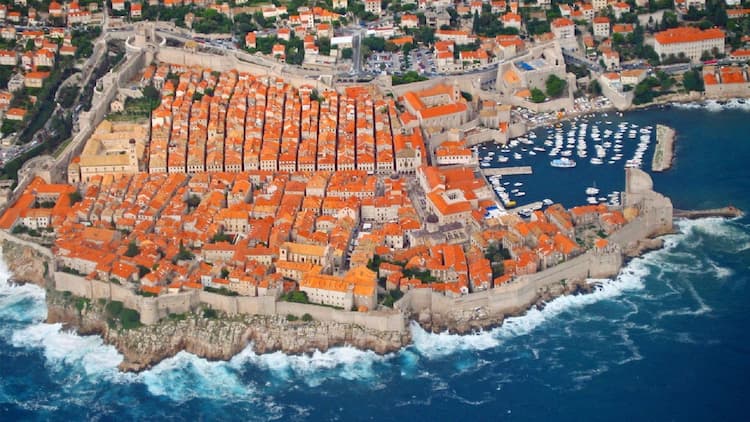 I can't write about architecture in pop culture without writing about Game of Thrones. If you're a huge fan like myself, you might be interested to learn that Dubrovnik, Croatia, has represented King's Landing since Season 2. It's also an incredibly popular tourist destination in the Mediterranean due to its architecture, gorgeous surroundings, and overall castle-y vibe. It's just plain stunning from an aerial view; the roofs are all vibrant orange, and it's right on the water. This makes it a fantastic real-life locale for King's Landing, which looms over the fictional Blackwater Bay like a stony sentinel. But after Season 8, all I can think about is Drogon's shadow passing overhead…

Since we're on the topic of castles, I couldn't forget Outlander. The famous Lallybroch from the series can be seen in real life at the Midhope tower house on the Hopetoun Estate. The castle itself, situated outside of Edinburgh, isn't safe for visitors, but it's certainly fun to look at! Frankly, with all the history castles have seen, they might be a tad bit creepy inside anyhow… not to mention the wee beasties. You can find me on the lawn taking cool pictures, though!
VIDEO GAMES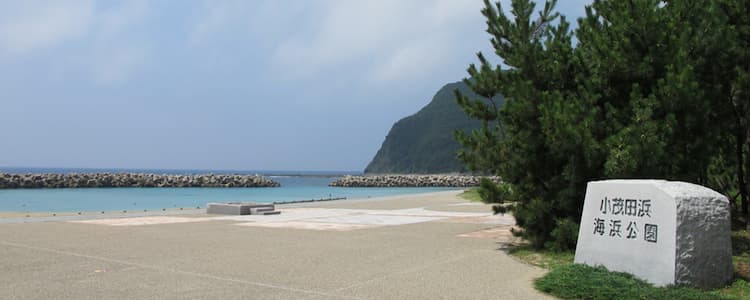 If you've played Sucker Punch's Ghost of Tsushima, you may recognize Komoda Beach. This beach is the historical location where the Mongolian army first made their attack. In the game, Lord Shimura and Jin Sakai (the game's main character) lead "the charge against the Mongols on horseback." However, the samurai forces suffered a defeat at the hands of Khotun Khan. Jin is wounded and presumed dead, Lord Shimura is captured, and this moment serves as the inciting incident that starts Jin's incredible journey to become "the Ghost."
Uncharted 3: Drake's Deception – 2011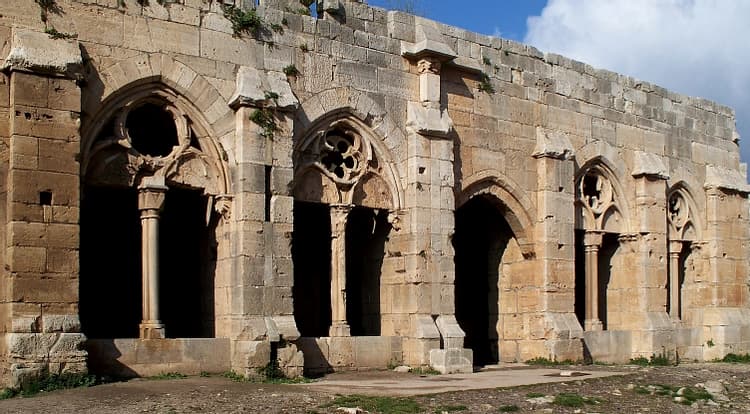 Where are all my Uncharted fans at!? Now, those of us who play the games know it'd be a little difficult for the average person to journey to the Atlantis of the Sands or Libertalia (mostly because… well, if they are real, we have no idea where to find them). Buuut, the castle of Krak des Chevaliers in Syria, is a real-life location that's loosely represented in Uncharted 3: Drake's Deception. It was originally built in 1031 CE, and its interior architecture is similar to the designs in the chapter titled The Citadel. This is one of the more memorable levels for me, so I was intrigued when I found out it has a real-world counterpart.
Assassin's Creed Origins – 2017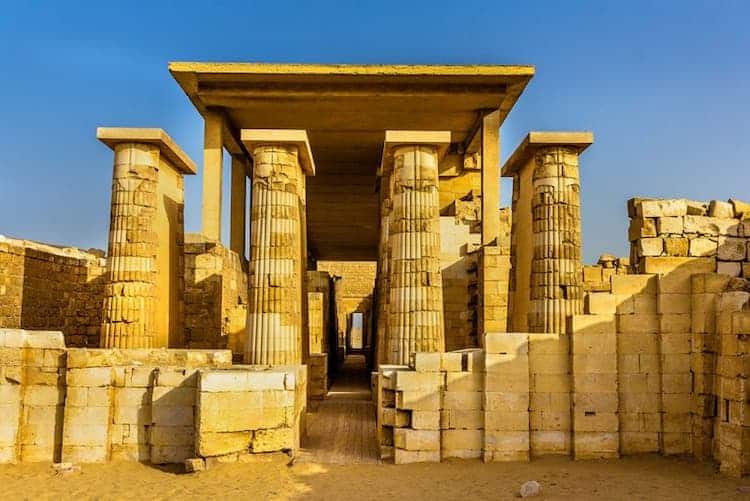 I always enjoy learning more about ancient Egypt. In fact, I would 1,000% tune in to watch a historically-accurate Game of Thrones-style show dramatizing the way power changed hands throughout Egyptian history. So it's no surprise that when I found out how many locations are represented in Assassin's Creed Origins, I got sucked into a Google hole. Among the many other historical locations depicted (such as the Library of Alexandria), Memphis is explorable in-game. Once the capital of ancient Egypt, this city is one of the World Heritage Sites. Hella cool!
For those of us who aren't able to globe-trot, it's always a ton of fun being able to experience these faraway places via our favorite on-screen entertainment. I'm also super excited to see what new filming locations HBO's upcoming Game of Thrones prequel House of the Dragon will use. Give me all the castles and dragon lairs, okay? Okay!
What are your favorite real-life locations depicted in entertainment? Lemme hear 'em in the comments below!