There are only three certainties in life: taxes, death, and Tom Cruise making another Mission: Impossible. For the past 27 years, Mission: Impossible has been one of the inevitabilities of films. Every time you forget about it or wonder if the franchise is still kicking, a new one will be announced, almost on cue. Mission: Impossible – Dead Reckoning Part One is the latest in this long-running series, and it maintains some of the momentum of the last several outings. Part 1 of this story has a lot of good things that will keep you engaged throughout its almost three-hour runtime. If only the villain and plot weren't so underwhelming.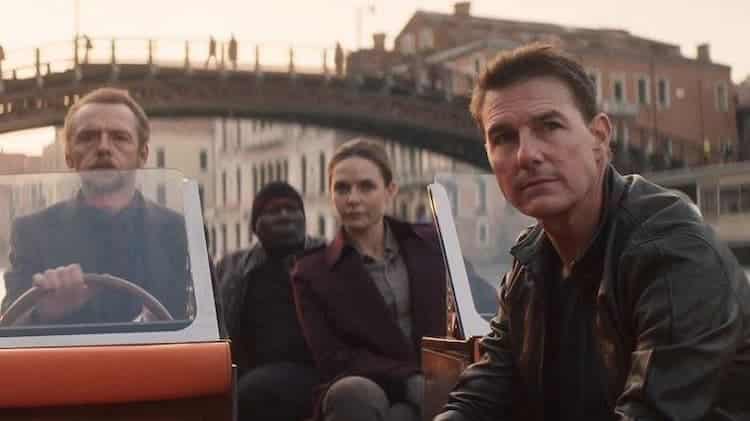 Without a doubt, the cast is the best part of this film. Everyone put in stellar performances that kept me invested throughout. Tom Cruise is back as Ethan Hunt and can still pull off all these crazy stunts. Other returning cast members include Simon Pegg, Rebecca Ferguson, Ving Rhames, and Vanessa Kirby. Newcomer Hayley Atwell joins the team this time around and fits right in. While all of the cast members do excellent jobs, the standout to me was the new character Paris, played by Pom Klementieff (Mantis from Guardians of the Galaxy). She isn't in the film much, but she steals every scene she's in. Her performance makes me want to see Pom in more roles besides Marvel.
Being an action blockbuster, you'd expect the action and stunts to be excellent, and they are. From the beginning of the film, it's a non-stop rollercoaster of action that will leave you in awe. From shootouts to car chases, even cliff jumping, there's something for every action lover here. Even more impressive is that most of these stunts were done practically. You've probably seen from the trailers, but Tom Cruise does indeed ride a motorbike off a cliff. The fact that they filmed this stunt first, just in case he died, is both funny and concerning. All the action set pieces ensure that the plot never stalls and is always moving. It's just a shame the plot is a little contrived.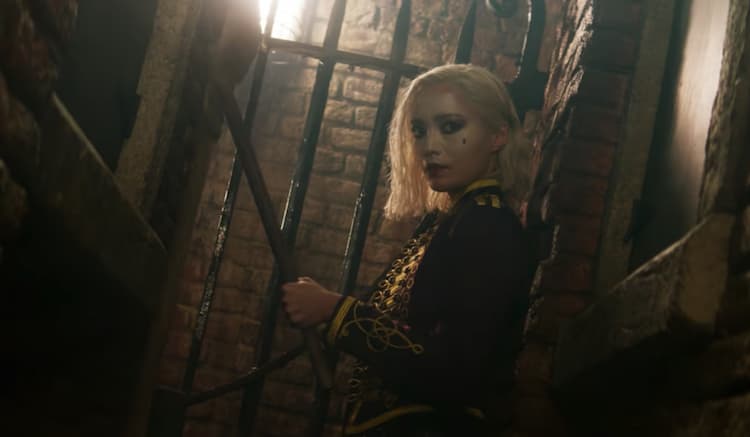 When you're up to the 7th entry in a series, you might be running out of ideas for the plot. This is how I felt about this film and its evil AI storyline. Having a sentient AI that wants to control the world might've been cool a decade ago, but it just felt bland here. Maybe it's because of the recent AI controversy, but I'm not a fan of anything AI right now (also, what kind of name is the entity? That's dumb). The special keys are also a bit boring. This plot device has been done to death at this point (Dead Man's Chest did it better).
The main human villain doesn't help this either, looking like a discount George Clooney. That's not to say Esai Morales did a bad job, far from it, but I was never intimidated by him. I just had the feeling that they wanted Clooney for this role.
Being part one, the plot couldn't be resolved by the film's end. However, despite its runtime, it didn't feel like much was accomplished. Sure, things happened, but it felt drawn out even with the fast pace (did we need four running sequences). I'm not against splitting up a story into two films, but this one felt like a prologue instead of the first half of a story. There's also a specific moment where one character is replaced with another for seemingly no reason other than shock value. I'm not going to spoil it here, but it left me more annoyed than anything else, but it didn't detract much from the film.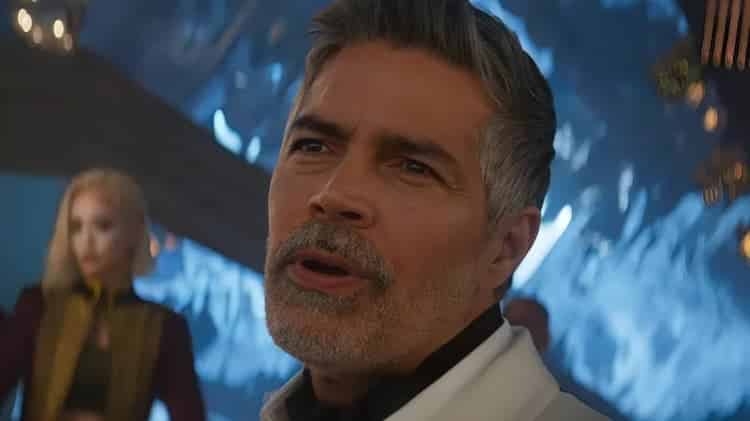 Being 61 years old, I'm constantly impressed with Tom Cruise's insistence on doing his own stunts. Besides the cliff jumping I already mentioned, Cruise continues to perform stunts that he was doing when the first Mission: Impossible came out (including a train sequence that is very much like Uncharted). It adds authenticity to the action scenes, which sets the series apart from other action blockbusters. I'm a tad concerned about the next film, though, because how do you top cliff jumping off a motorbike? With how this film ends, diving in freezing water might be up next, but who knows at this point.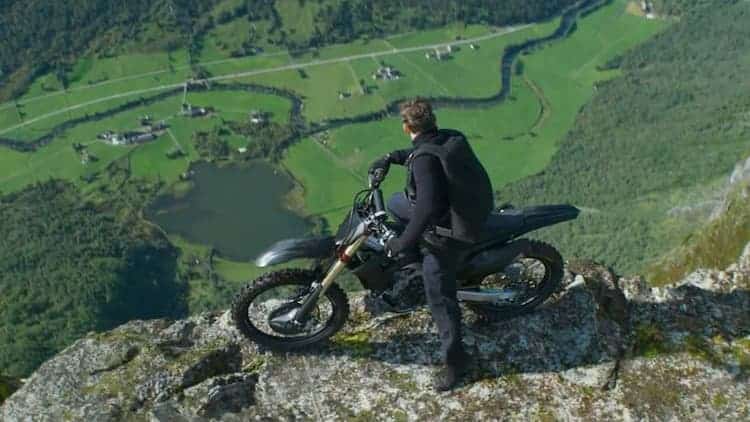 Mission: Impossible – Dead Reckoning Part One is an enjoyable action blockbuster. Its stellar cast and excellent action scenes are a joy to behold. While I have my issues with the plot, villain, and ending, I still had fun. Hopefully, with Part Two on the horizon, this story can go out with a bang. Maybe it will be the finale of the series, but with future plans already in the works, Ethan Hunt seems to be sticking around for the long haul. Just bring back Pom, and I'll see them all.
Have you seen Mission: Impossible – Dead Reckoning Part One? What did you think? What was your favourite stunt? Let us know in the comments where we can talk about how this series needs to end at some point, right?