BOO! Did I get you? No? Ah, well. It's that time of year again. Halloween is upon us, and it's time to grab some popcorn, our safety blankies, and watch some scary movies. Horror cinema has had a lot of ups and downs, and with so many films to choose from, it's tough to find something that feels fresh. We've had hundreds of slashers, ghosts, ghouls, and zombies, and it gets tired quick. But, like a diamond in the rough, some films provide the scares wholesale in a very new and unique way. Here are some truly terrifying and thoroughly thrilling films to watch this spooky season. (Was that too many alliterations?)
10. Happy Death Day (2017)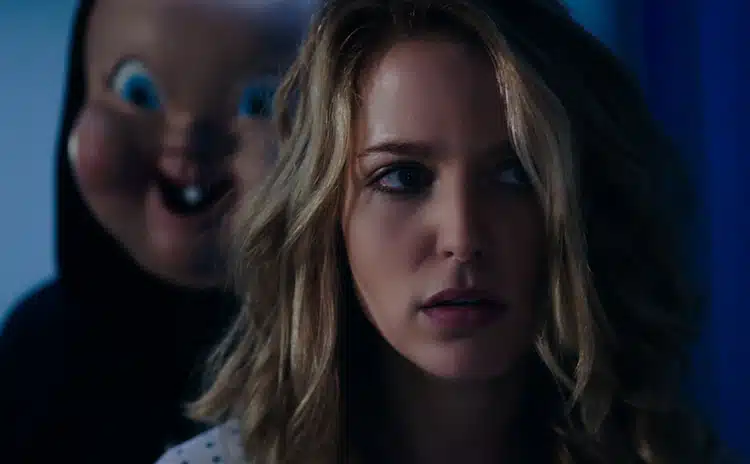 The first film on our list puts an interesting twist on the time-loop narrative device, which is most recognizable from the 1993 film Groundhog Day. The film follows Tree, played by Jessica Rothe, who relives her birthday, which always ends in her untimely demise at the hands of a killer in a baby mask. She dies and then wakes up the same morning to start it all over again. It's quirky, self-aware, and never too shy to make fun of its genre inspirations.
9. The Purge: Anarchy (2014)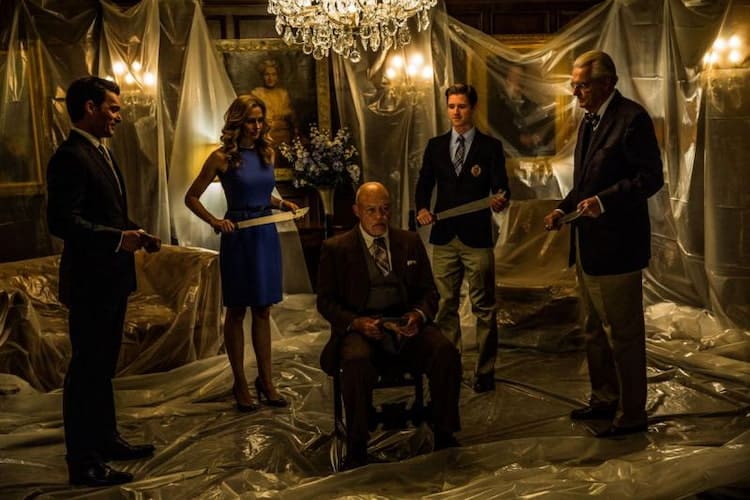 Anarchy is the second film in the Purge film series and arguably the best of the lot. Where the first film didn't make the most of its intriguing premise, that's precisely what the follow-up does. The series is built around the concept that a new government introduces the titular Purge, an annual night where all crime, including murder, is temporarily legal. The first film focused on a family trapped in their house terrorized by a group celebrating the Purge. The Purge: Anarchy keeps the focus on the streets and dives a lot more into the psyche of those that Purge and those that consider it. It's thrilling, maniacal, and so very twisted.
8. As Above, So Below (2014)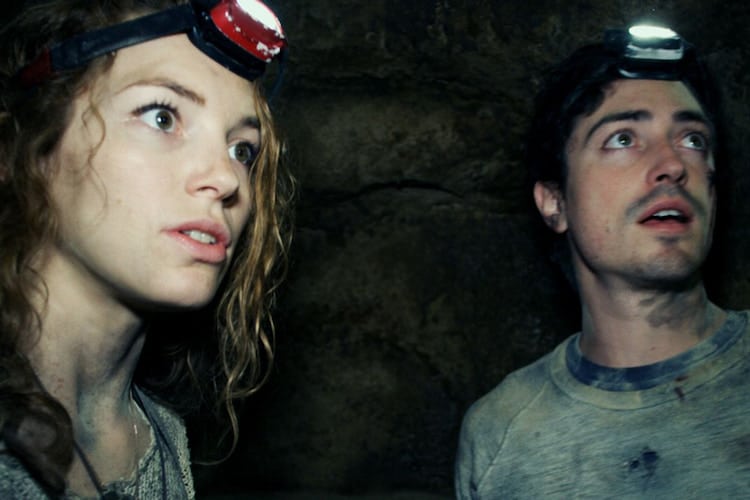 Found footage films often don't get much love from critics, but it's always a surefire way to drum up some scares. While The Blair Witch Project (1999) and Paranormal Activity (2007) are the standouts for this genre, there are more than a few films that nail the premise and bring life to a genre that has little room for innovation. As Above, So Below has an interesting story and a strong scare factor. While it doesn't exactly reinvent the wheel for the genre, it rolls it down a mountain at full speed. Set mainly in the claustrophobic Catacombs of Paris, our characters descend to the gates of hell, where the terror is relentless.
7. The Babadook (2014)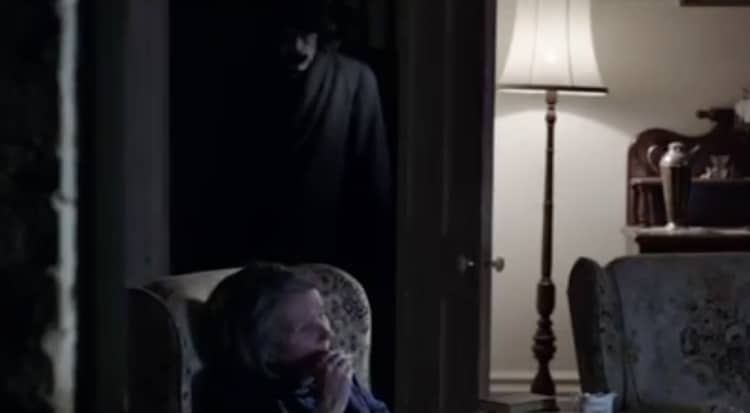 The Babadook may seem unique just by way of it being an Australian production, but its story feels like a breath of fresh air when comparing it to other monster horror films. Its exploration of grief and the relationship between a mother and son is surprisingly heartfelt, when not utterly devastating. It follows a grief-stricken mother dealing with the death of her husband and the responsibility of raising her troubled son, who claims he is being tormented by an imaginary monster, the Babadook. Receiving critical acclaim for the monster design, story, and scares, The Babadook is a thrilling ride. Good on ya, mates!
6. The Ritual (2017)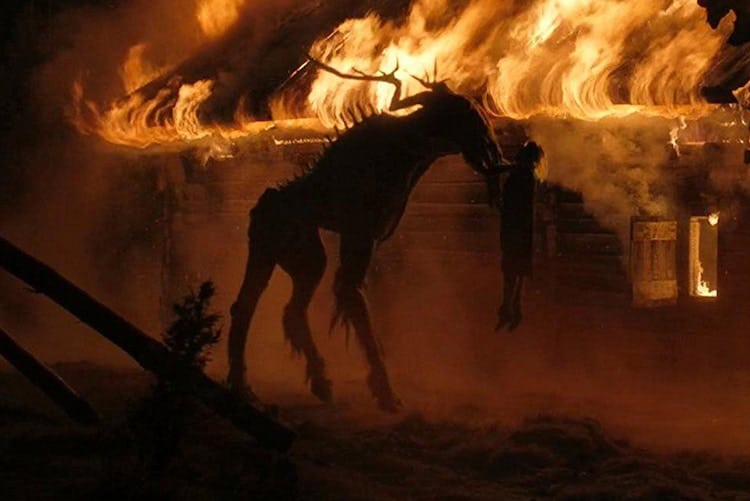 Another creature feature to add to the list, The Ritual, nails the idea of creating terror in the audience's mind. With creepy visual elements and terrific sound design, the film will keep you on the edge of your seat, constantly wondering what you think you may have seen. It's a story of an uneasy group of friends who take a trip to the Scandinavian mountains in honor of their deceased friend. Getting lost, as you do in a horror movie, the creature begins to play with their minds. Their fear and dread eventually take its toll as they begin to turn on each other before the creature, inspired by Norse Mythology, finally appears. Psychological horror at its finest.
5. Fear Street Trilogy (2021)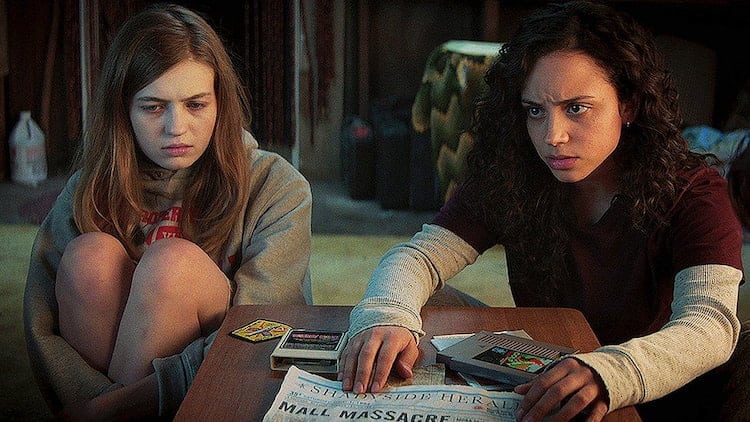 Now, this is a trilogy of films, but they play out like a long story split into 3 acts. The films in the series include 1994, 1978, and 1666. Each film takes place in a different time period and takes inspiration from a classic genre of horror cinema. 1994 works like a 90s and early 2000s horror film like Scream (1996) and I Know What You Did Last Summer (1997) and works as the framing device for the series narrative. 1978 is an ode to the 70s and 80s slasher films, such as Friday the Thirteenth (1980), and 1666 is inspired by cult horror and closes out the trilogy's story. Each film faithfully pays tribute to the horror genres it is inspired by and feels like a love letter to horror films and their fans. The trilogy is quirky, full of scares, and a fun ride the whole way through.
4. It Follows (2014)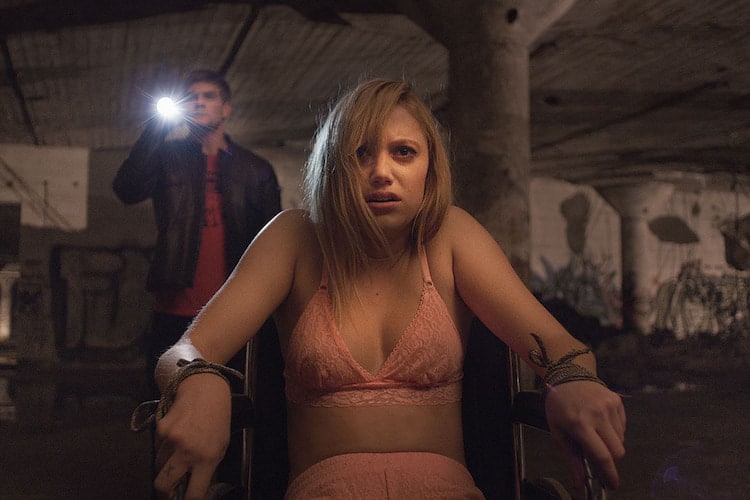 The most interesting film on this list, It Follows transfixed audiences back in 2014. The premise is simple, a supernatural entity pursues a young woman who has become its new target. Here's where it gets interesting. It follows her after a sexual encounter, and the only way to stop it is to pass it on to the next person through another sexual encounter, kind of like a supernatural STD. Now, here's where it gets scary. The entity can take the shape of any person and pursues its victims at a slow walking pace which is terrifying knowing that it may take a while, but it will eventually get you. It Follows is stylish, suspenseful, quirky, smart, and above all, a must-see.
3. Hereditary (2018)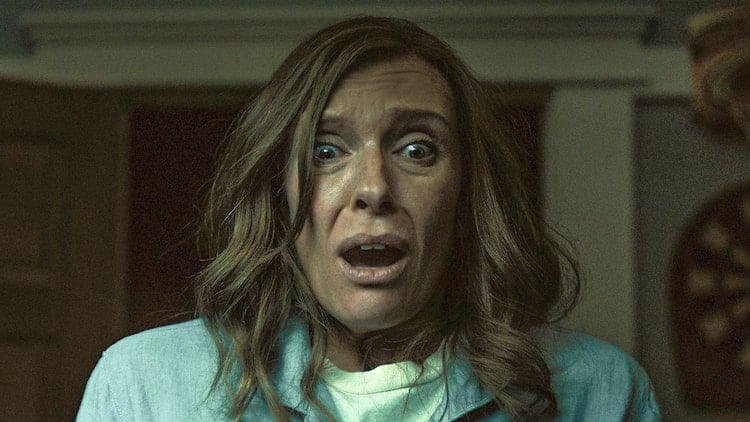 No lies, this film is… out there. It's haunting and is sure to stick with you for a while after watching. Many consider it one of the greatest horror films of all time, and they aren't wrong; this film is straight-up bonkers. Toni Collette is always terrific but performs incredibly as a grief-stricken mother, and director Ari Aster masterfully constructs a distorted and dark story. There are so many little things to talk about in the movie and tons of hidden elements and meanings. This film is thought-provoking and feels so heavy while never revealing too much at once. If you are a horror fan, this film should be at the top of your watch list.
2. Get Out (2017)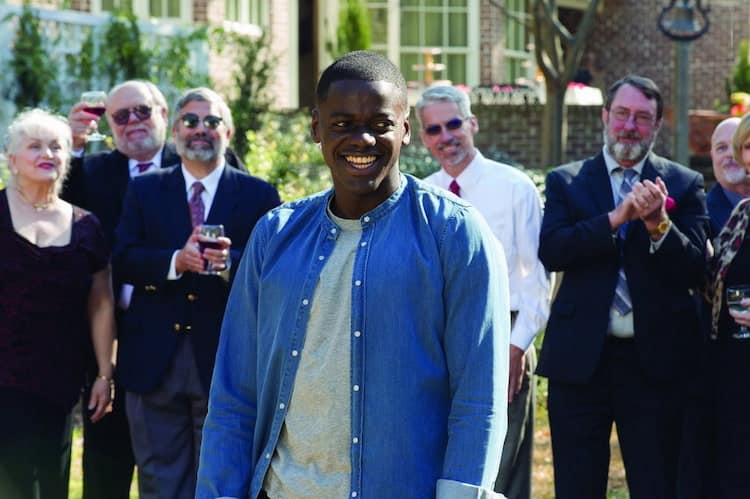 Jordan Peele had already established himself in entertainment, and many wondered what he was doing when Get Out was first announced. He was a comedian, and now he was doing a horror movie? But man, oh man, did he knock it out of the park. Get Out combined strange horror with suspense and subtle comedy, which provided one of the eeriest and most unique horror experiences ever. Socially critical, well-acted, well-written, directed, hell, everything in this film was good. It launched Peele as a brilliant horror director, and he followed Get Out with another two amazing horror movies, Us (2019) and Nope (2022).
1. Hush (2016)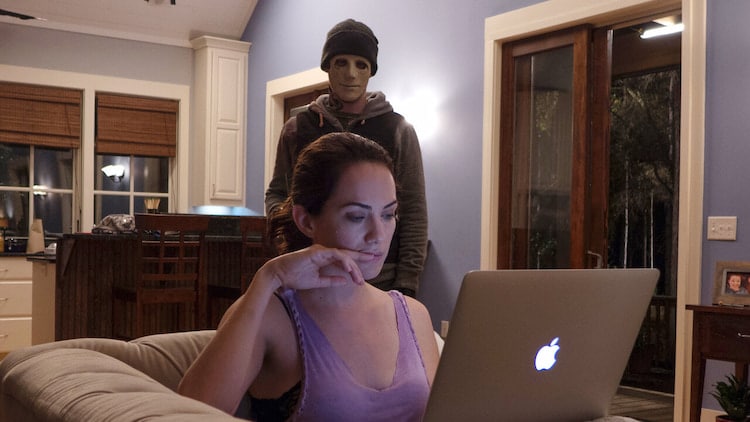 There have been many great horror directors, but right now, the king of horror is Mike Flanagan. His most notable works are The Haunting of Hill House and Bly Manor series found on Netflix, but before that, he made a name for himself with smaller films like Absentia (2011) and Oculus (2013) before his breakout hit, Hush. The film follows a deaf-mute author, Maddie, trapped inside her house as she is tormented by a masked killer intent on enjoying every moment of her anguish as he tries to get inside. The atmosphere and performances are top-notch, and it succeeds in every way a horror film should. It even got a thumbs-up from Stephen King. That's no easy feat. Flanagan is a true horror master, and this film is a great example of his incredible talent.
One of our other awesome writers, Lily, wrote a piece talking about Mike Flanagan and his work and it is definitely worth a read to learn more about this horror master.
That's our list! Are there any other horror movies you would recommend? We love the scares, so be sure to let us know and definitely check these films out this Halloween weekend for a thrill-fueled scary season.
I'm scared now, so I'm going to bed, byyyeee!