If you're a fellow binge-watcher, you might've noticed there've been quite a few book-to-screen adaptations lately. With shows like House of the Dragon, The Witcher, and Outlander taking over the Internet, narrative-style book adaptations are commandeering the small screen. This trend is on the rise, and it's fair to say that book culture is quickly becoming pop culture. I, for one, am hella excited about this! But don't just take my word for it…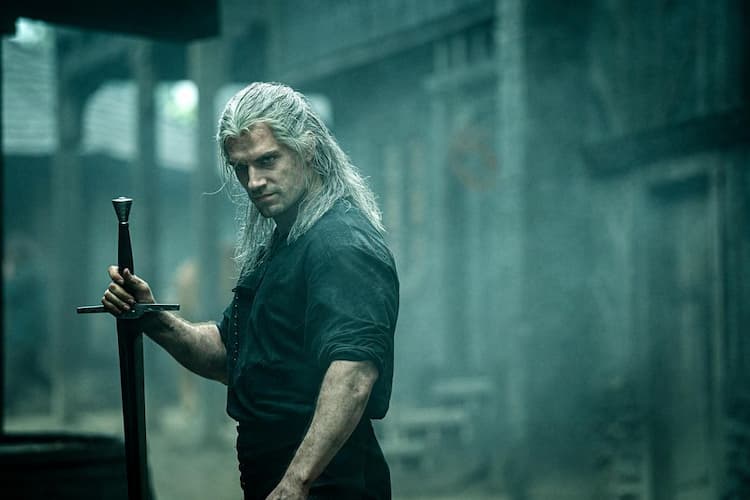 Several shows have proven that book series have what it takes to captivate an enormous audience. For instance, Game of Thrones, a show based on the A Song of Ice and Fire novels by George R. R. Martin, is one of the most watched TV shows of all time. Its prequel House of the Dragon made HBO history when it pulled in the largest audience recorded for a new HBO original series. The Witcher, a high fantasy show based on Andrzej Sapkowski's bestselling book series, broke a record with 76 million views and became Netflix's biggest opening for a TV series at that time.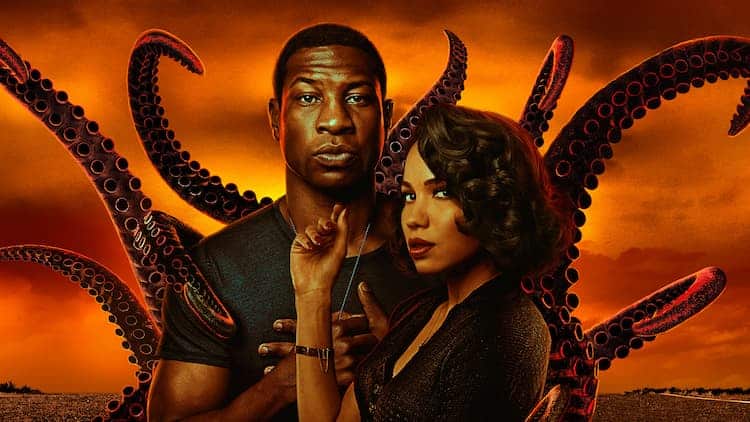 Jumping off the medieval fantasy train, Lovecraft Country was a phenomenal show based on Matt Ruff's bestselling book by the same title, and the show won an Emmy in 2021. American Gods is based on the book series by Neil Gaiman and it's curious and intriguing. Historical fiction also has its name in the pot with Outlander, which is based on Diana Gabaldon's popular (and expansive) series. Even young adult literature is getting its time in the sun with Shadow and Bone, a series based on Leigh Bardugo's Grishaverse novels.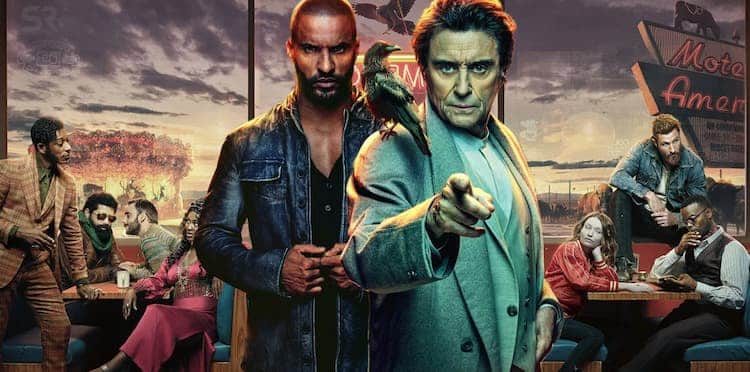 There's a lot to come, as well. The Hunger Games (anyone remember that huge pop culture moment? I do!) has a fourth book out called The Ballad of Songbirds and Snakes that's about to hit the big screen in 2023, and Sarah J. Maas's A Court of Thorns and Roses fantasy series is reportedly coming to Hulu in the foreseeable future.
One could argue that while the big screen has been dominated lately by comic book and action-heavy franchises, the small screen has focused on bringing to life some beloved characters who have mostly, up until now, lived only on the pages of our hearts. With book culture on the rise, I'd wager we've got a heck of a lot of cool content coming soon.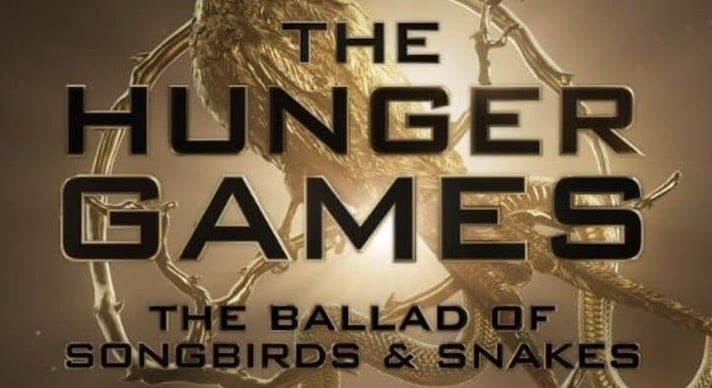 But, as with all paper-to-picture translations, there's one big question that leaves some readers more than a little nervous: will they do it justice? Many readers have very strong emotions about the stories they experience when reading a book, and we hold the characters we relate to very close to our hearts. When shows are in production, we have to wait to see if they'll hold true to the essence of these beloved stories, and if those portraying the characters care about the source material as much as we do. Everyone in House of the Dragon did such a phenomenal job turning fictional Westerosi historical figures into flesh-and-blood humans. Here's hoping the upcoming translations from page to picture will put that same heart and soul into their craft and do our favorite book babies justice!
What do you hope gets adapted next? I'm looking forward to Sarah J Maas's series adaptation. One of Outlander's showrunners is working on it, and if you read my Outlander recaps, you know I'm interested to see how that turns out!