Coming in hot to 2022 we take a look back on the games we played in 2021, our favorite gaming moments, and some of the games we are most excited for slated for 2022. Along with 2021 releases, we talk about games we enjoyed that may not have come out last year, during a global panini!
Dan's take :
Setbacks aside from Covid and chip shortages, 2021 was an amazing year for games. Xbox Game Pass is the best deal in gaming and allows you to play all of Xbox studio games on day one. We got a whole mess of banger games on all platforms to included Ratchet & Clank, Returnal, Deathloop, Psychonauts 2, Metroid Dread, and Halo Infinite! Halo is here, it's real, and it's amazing! Great game years usually happen every few years, but I really hope 2022 is another fantastic year as well.
And now, The Replayer Podcast is part of the Couch Soup Network, featured on the website and it is an absolute honor. We started this podcast as fans of Retro Replay, got notice and we had DREW LEWIS in the soupy flesh on camera for the first time! We got to interview Nolan North and I am beyond excited for what's to come! Let's go 2022!
Pagan's take :
You know 2021 has been really special. We got to celebrate 100 episodes with Nolan North, and of course we had some amazing game experiences which we discuss in this episode! Some of my highlights are completing Resident Evil 8 while raising money for charity and getting to experience Halo multiplayer for the first time! As great as 2021 was, I'm so excited to move forward with 2022 with games like Horizon Forbidden West and Elden Rind just around the corner, and the possibility of a later release of God of War Ragnarok, how can anyone not be excited for what is to come?! Bring it on!
Podcast Moments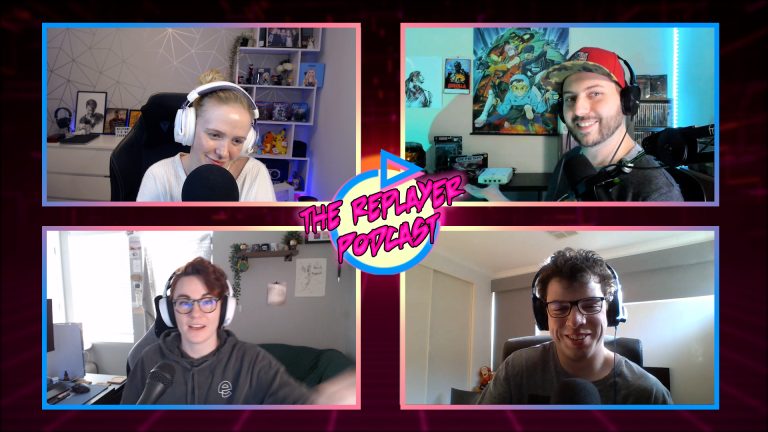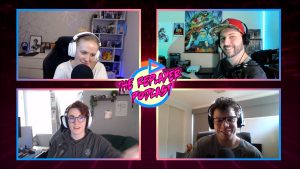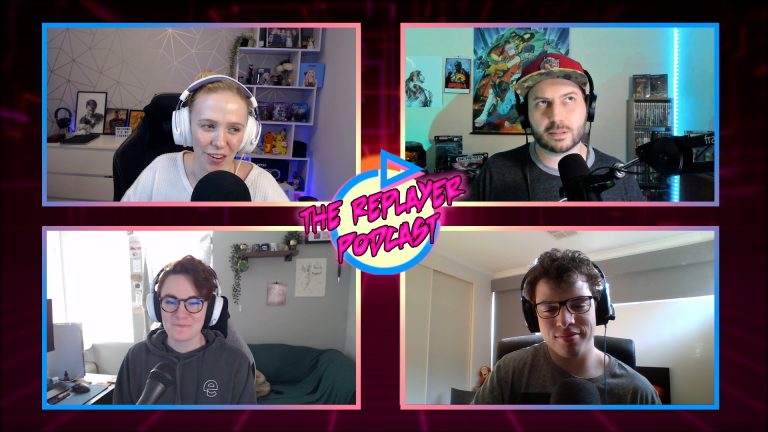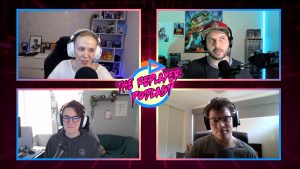 We would love to hear some of your favorite gaming moments 0f 2021. What was your favorite game of 2021 and what are you excited for in 2022?
Share your thoughts with us in the comments below!