It's no secret that even the most fantastical pop culture is heavily influenced by the known world. In the last installment of this article series, we explored several inspirations behind movies like Black Panther and The Mummy, TV shows like Game of Thrones, and even uncovered some recognizable architecture featured in Uncharted and Assassin's Creed Origins. This time around, we're checking out more huge franchises that swept up readers and viewers alike, so buckle up! We're going exploring.
Real movie locations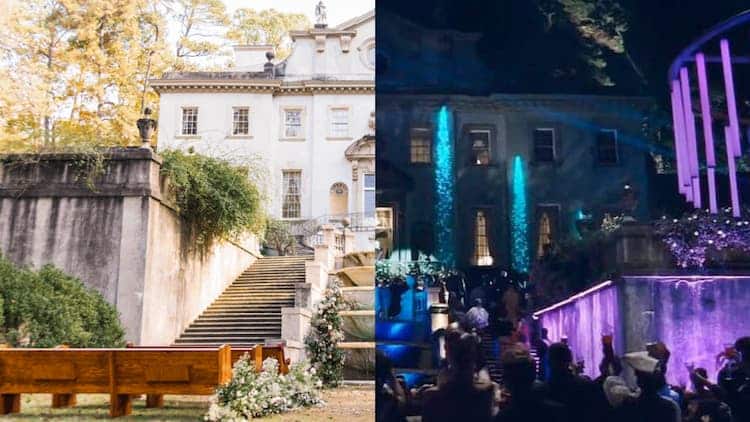 Recognize this? The Hunger Games was actually filmed in various locations throughout North Carolina. Catching Fire was filmed partly on location in Hawaii, President Snow's mansion filmed at Atlanta's Swan House, and Mockingjay Part 1 and 2 were filmed everywhere from Germany to Paris. It's actually possible to visit the locations for District 12 and certain Arena scenes from The Hunger Games and Catching Fire. If you, like me, were wrapped up in The Hunger Games movies when they came out—and devoured the books right alongside them—it might be worth a visit. Or at least, worth falling down an internet rabbit hole of pictures that will make you feel like you visited.
Real TV show locations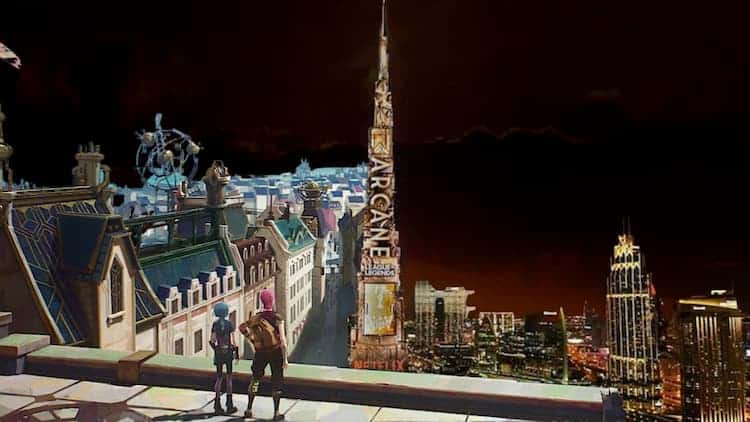 Arcane is an animated series set in a fantasy world. However, for Season 1's release, Riot Games took over the world's tallest building, the Burj Khalifa in Dubai! They used its reflective surface to project the title onto the skyscraper, but they didn't stop there. Several retail stores worldwide brought Piltover (one of the fictional cities in League of Legends) to life by showcasing several artifacts known as "HexTech" from their fictional universe. They even included the use of interactive augmented reality and window displays. Pretty neat!
Real video game locations
Assassin's Creed® IV Black Flag™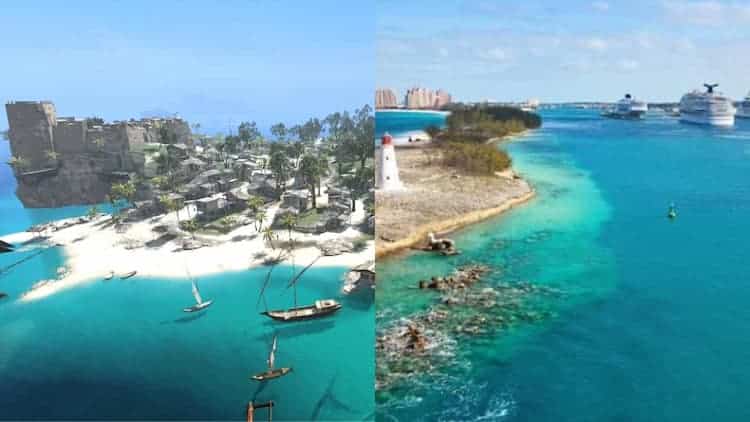 If you've delved into pirate history like me, you may know that Assassin's Creed IV Black Flag features several real-life figures. While creative liberties were taken, characters like Jack Rackham, Anne Bonny, Mary Read, and, even more famously, Blackbeard, were real-life people who once roamed the seas. Well, at least, as far as we know they were as history and legend are often intertwined when it comes to pirates. Locations such as Nassau and Havana were well-known pirate ports during this dangerous time in history, and they feature in the game, bringing even more realism to this dynamic and incredibly memorable story.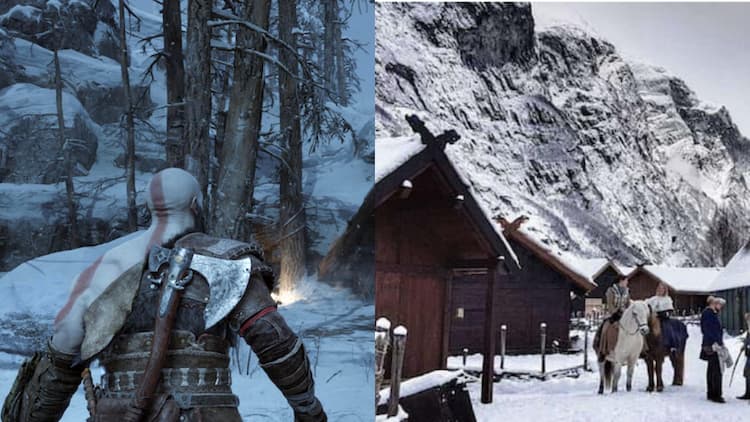 For the last entry in this list, I'm hitting you with a real-life Viking village. Locations like the World Tree, Valhalla, and other places in Ragnarök stem directly from Norse mythology, which originated in Scandinavia (comprising Norway, Sweden, and Denmark). Characters like Thor, Odin, Freya, Ymir, and Loki come from this body of mythos. If you're looking for a real Viking experience, Njardarheimr in Gudvangen allows visitors to experience what life was like during this point in time.
In my next installment, we'll travel to Paris to check in on a beloved master thief, and then maybe back to the States for some movie adventures. What favorite mythology or location would you like to see featured next?