Video games have been around for decades now, and ever since the beginning, developers have been pushing the limits of the experience they are able to deliver. Some create visually stunning works of art, while others focus on fluid and addictive gameplay. And then there are some developers whose sole purpose is to make a game that is as maniacally difficult as possible. Just look at any of the Souls games or that infuriating Teenage Mutant Ninja Turtles game from 1989 on the NES. These games exist for the challenge, but that may not be a good thing, particularly for those that find the basic activity of gaming to be a physical or mental challenge. Accessibility options, however, are becoming a literal game-changer.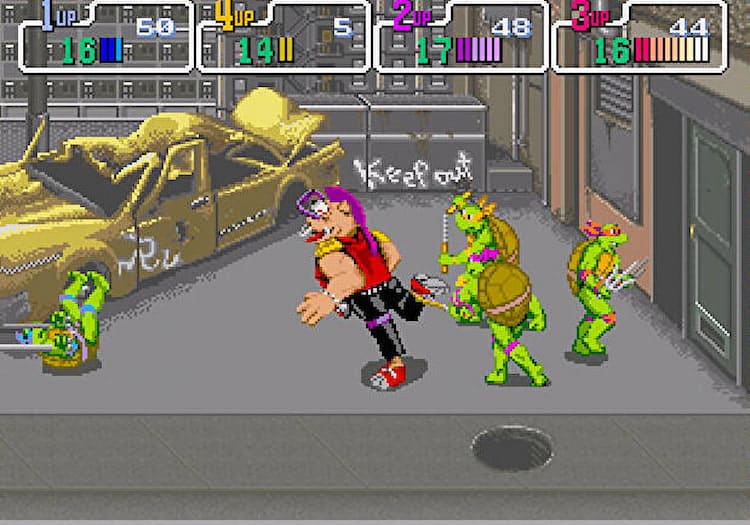 The Souls games, developed by From Software, from Dark Souls up to Elden Ring, are prime examples of video games designed for the challenge. These games usually pit you against a world where everything is trying to kill you. While someone could argue that the game isn't that hard and just needs to be played in a more cautionary way, there is no denying that these games are the MacDaddies of challenging video games.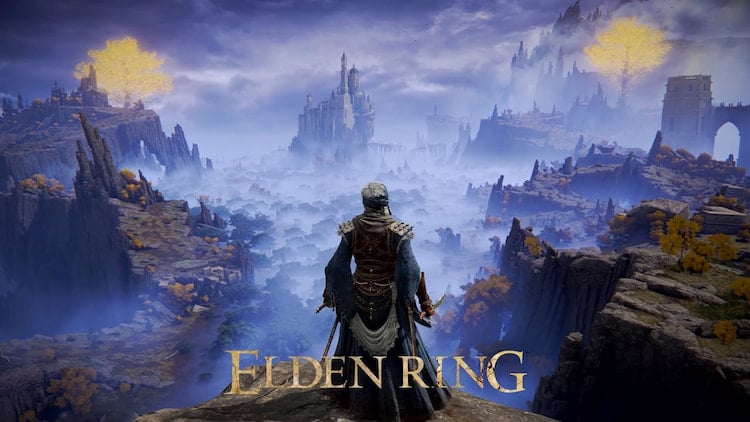 Some other modern games that push the skill level of any player include Cuphead, Sekiro: Shadows Die Twice, and Devil May Cry 3.

And even some classic games fall into this "hard-for-the-sake-of-hard" category, like any Mega Man game, Contra, and, weirdly enough, The Lion King video game tie-in. Yeah, I'm looking at you, Elephant Graveyard level!
If you are looking for a real video game challenge, then definitely check these out! Or, avoid them like the plague if difficult games tend to make you break things around the house. Insurance doesn't cover that!
Online games are a whole other monster. While the difficulty is completely up to the players that you are matched with online, the skill gap between players can deliver a punishing experience. There are some people that like to kick back and play video games after a long hard day and are subsequently annihilated by the "sweaty" players who spend every waking minute on their game of choice.
Apex Legends is one of the guiltiest in this regard, being criticized from pretty much day one for its matchmaking system being imbalanced and unfair by its own community, no less. The system doesn't always work and relies on a lot of variables, which means it can very often let players down, and it isn't uncommon to join a game as a casual player and go up against some of the highest-ranked players in the game, some with 1000s of hours under their belt.
A lot of gamers may use the now infamous phrase "Git Gud" as a response to this, which basically means that you suck and just need to keep practicing to get better.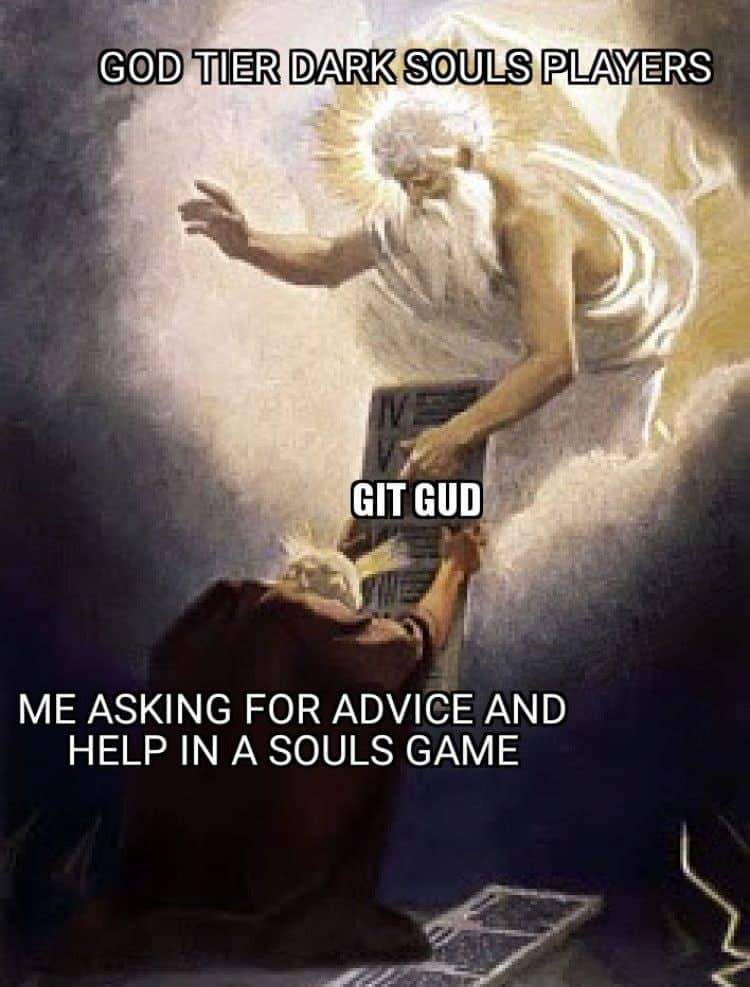 Even video games that don't rise to these insane difficulties can present a daunting challenge to casual gamers with special physical and mental needs. Gaming does seem to come easier for some than others, but a large number of video game developers are now striving to create more accessibility in video games. The foundation of this was to add an "easy mode," but there are specific features now designed with accessibility in mind.
Recent video game titles have added aim assists, where the game influences your controls in a small way to help you shoot your targets. Some have also added slow motion in more tense situations to aid player reactions. Even subtle additions such as audio or visual cues can help guide the player through the game world and eliminate the frustrations of figuring out a puzzle or finding the way forward. Sometimes the developers might even throw in a cheat code, and from time to time, there is nothing more fun than playing on God mode!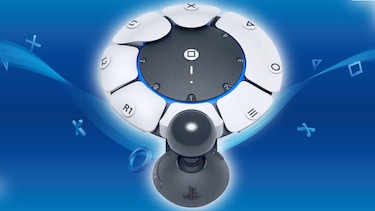 We have even reached a place in gaming where the games can help players with specific physical needs. For example, most games these days are released with a few color-blind filters to help those with visual impairments. Subtitles and closed captioning options are available for the hearing impaired as well, with an array of design options to boot.
Even gaming hardware is being designed to make games more accessible. PlayStation has recently announced its Accessibility Controller.The controller is "designed to remove barriers to gaming and help players with disabilities play more easily, more comfortably and for longer periods on PS5."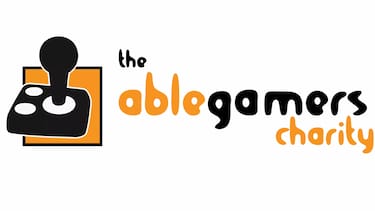 Plus there's all the terrific work that is being done over at The Able Gamers Charity. It is a nonprofit organization that strives to use the power of video gaming to bridge social divides, combat social isolation, and improve the quality of life within recreation and rehabilitation for those with disabilities. They are able to do this through community engagement, peer counseling, engineering research, and professional industry communication by working with game developers to ensure an inclusive and adaptive future. Visit their website here for more information about this awesome group of people.
Some terrific recent accessibility breakthroughs are now available in Horizon Forbidden West and God of War: Ragnarok. Both games have strived to make accessibility options available for each individual player. These games can be played with no assists and on an extremely challenging difficulty level, but they can also be personalized to fit player needs or preferred playstyle.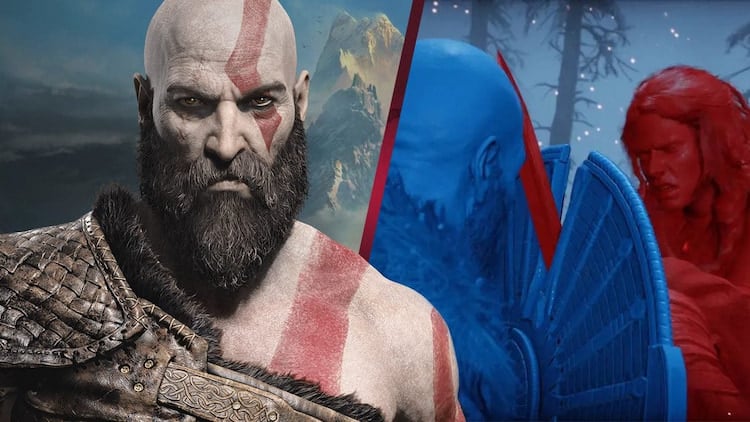 While many video games are renowned for being a super-crushing challenge to finish, it can be frustrating to play a game that seems to be impossible to beat. It is good to know that some developers are making strides to welcome any and all players to experience and enjoy the games we love at any level of challenge we prefer.

What do you think about accessibility in video games? Are games a little too difficult these days? Maybe they're too easy? Let us know in the comments below and on our social pages.
As for me, I'm off to attempt that Elden Ring boss fight for the 1986154th time.
Later gamers!